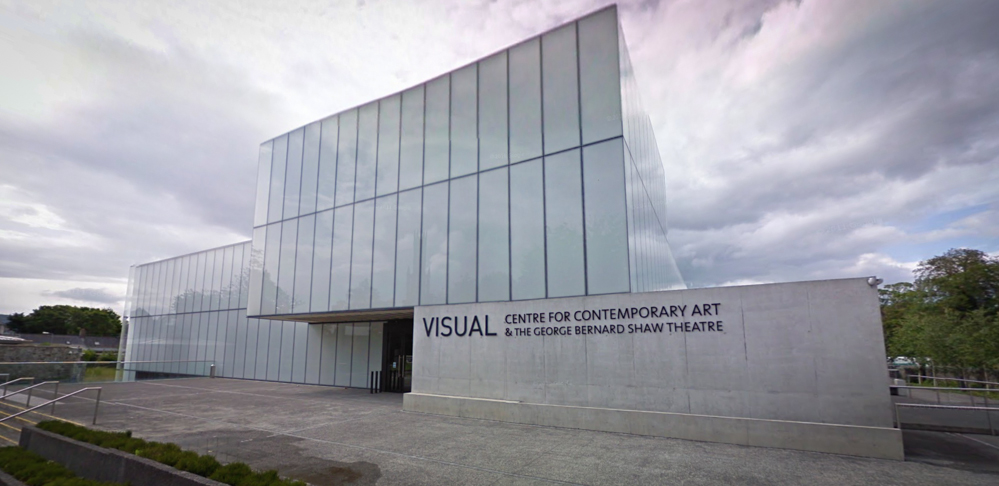 The CEO of Carlow's Visual Theatre says funding cuts announced in yesterday's local budget will have an impact on their operations.
It was announced that funding to the Visual Theatre would be cut by about €90,000.
Speaking to KCLR Live this morning, Ann Mulrooney says while she understands they weren't singled out by the council for cuts, this does represent about 7% of their total income.
And she says they will have to look at where to make up the difference.
Meanwhile, the local theatre found out just this morning, that they'll be getting €95,000 from the Arts Council – an increase of 21% on last year.
However, that still won't impact on the loss they have to cover following yesterday's budget cut.