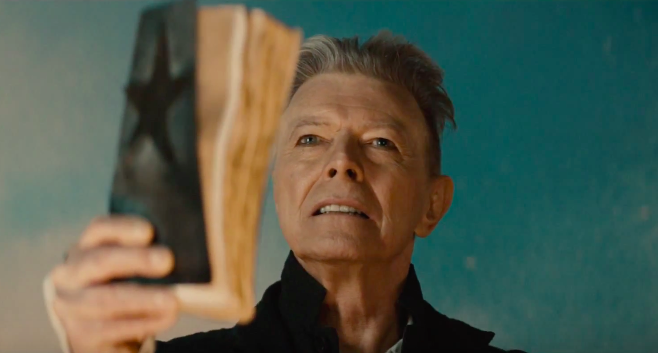 As we celebrate the first anniversary of the passing of David Bowie I was asked to put together a show of his music.
Last year's show was done in shock. Like many of his fans it was a real blow, having grown up with his music and style, his art and grace. He led the way for so many musicians and fans and while the sense of loss has lessened somewhat, there is comfort that we can share the songs and stories forever. He was a legend in his lifetime and will remain so, to paraphrase his great friend and collaborator Tony Visconti.
One again I tried to fit in as much music as I could; even with three hours it was not enough, at least in my opinion, to show the breadth and depth of his musical legacy. Hopefully you'll fine something to like, some you may not have heard for many years or before; it may bring you back to a time when the possibilities seemed endless, the stars bright and the music was crystal clear on our radios, for those of us who dared to dream of what it was like to be a Starman…a Thin White Duke…a seer…an artist of rare and unique perspective.
Sincere and heartfelt thanks to everyone who posted, texted, rang, tweeted and helped make this happen…