KCLR News
News & Sport
Ed Sheeran dines out at Sha-Roe Bistro in Clonegal between Irish tour dates
Ireland's favourite red-head makes his way to Galway tonight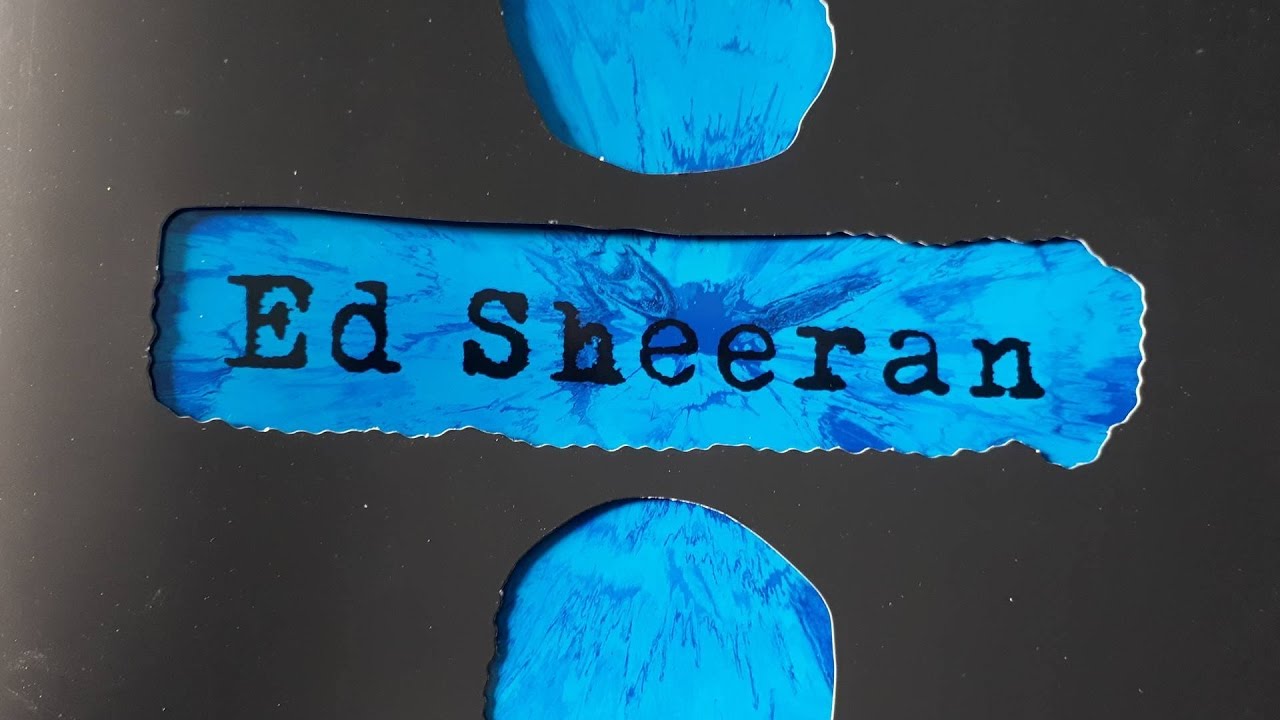 After wowing crowds in Cork last weekend, Ed Sheeran took some time out of his mammoth Divide Irish tour to visit Clonegal.
And where else would you go then to Sha-Roe Bistro for a plate of the restaurant's finest vegetarian helping.
"He was (in) last night, just for dinner, with his family for dinner. There was great excitement in Clonegal", says Stephanie Stone of the restaurant in speaking to KCLR earlier on Friday.
"He's very pleasant, very nice to deal with, but just wanted to enjoy his evening with his family privately."
"He's a vegetarian so he had the vegetarian starter, which is a beetroot plate with deep-fried brie and as a main course a risotto – a wild garlic risotto with courgette."
"All the heads turned around but everybody gave him the privacy which was lovely for everyone."
Sheeran is in the midst of a mammoth Irish tour, having sold out 9 dates in record time and shifting in the region of 400,000 tickets.
Starting in Cork, Sheeran played to an estimated 42,000 fans packed into Boucher Road playing fields in Belfast on Wednesday night. He's bound for Pearse Stadium in Salthill, Galway this Saturday and Sunday before playing a hat-trick of dates then on Wednesday, Friday and Saturday of this coming week in Dublin's Phoenix Park. There, he'll be joined by Beoga, Anne-Marie and Jamie Lawson.