KCLR News
News & Sport
Efforts are being made to evacuate 40 Irish citizens trapped in Gaza
It comes as Israel prepares to launch an offensive in the occupied territory, following warnings to the one million people in northern Gaza to leave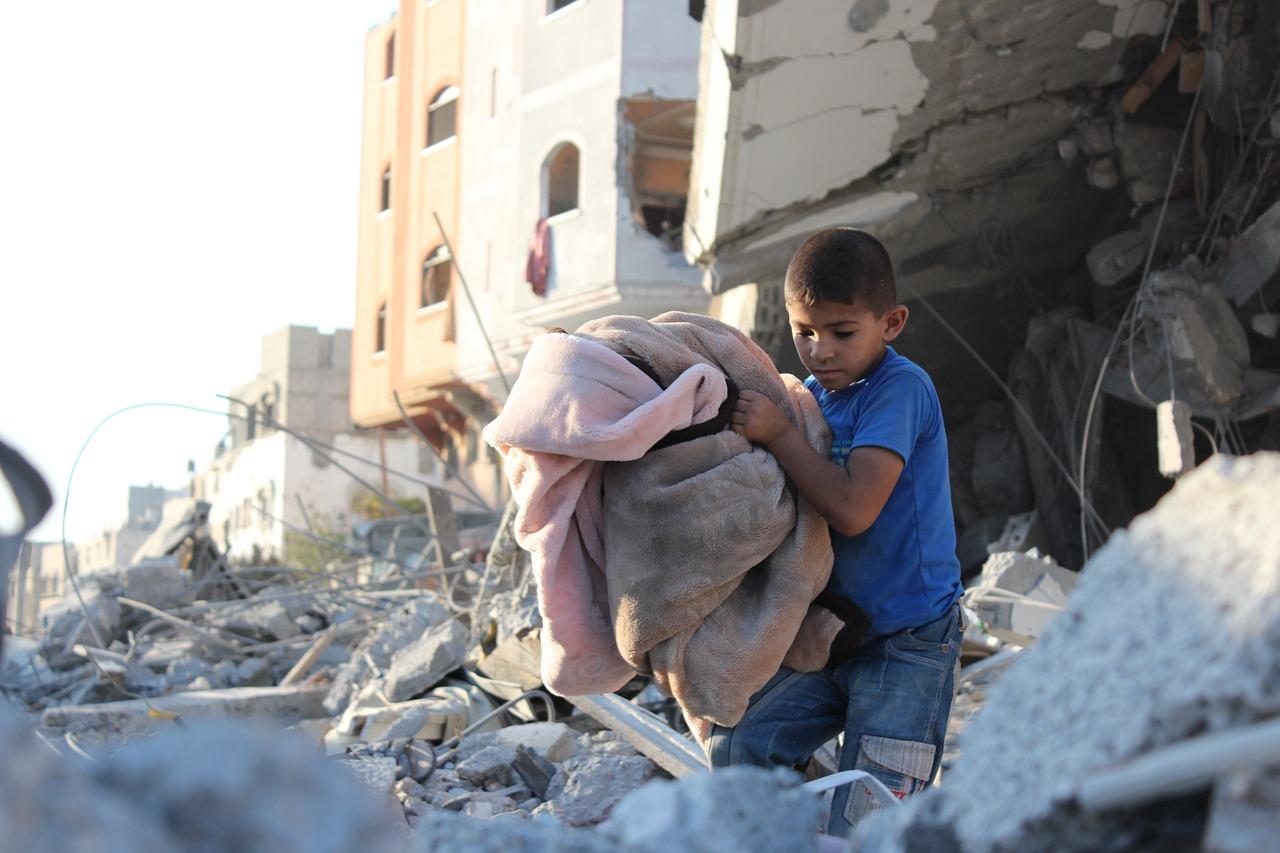 The government is making efforts to evacuate around 40 Irish citizens from Gaza.
It comes as Israel prepares to launch an offensive in the occupied territory, following warnings to the one million people in northern Gaza to leave.
The only border crossing between Egypt and Gaza is finally expected to open this morning, allowing aid to enter and foreign nationals to evacuate.
Speaking in Paris, Taoiseach Leo Varadkar said Ireland is working with its partners to bring Irish people to safety if necessary.
Meanwhile, European Union leaders are to meet tomorrow at a video conference summit to discuss the conflict between Israel and Gaza.
It comes after the 27 member states of the European Council jointly condemned the actions of Hamas, calling on it to immediately release all Israeli hostages.
Ireland South MEP Sean Kelly says it's also vital humanitarian aid gets through to Gaza:
"The European Council, first of all, is condemning the terrorist attack by Hamas on Israel and verifying that Israel has the right to self-defense, but at the same time it's very important that aid is given to the innocent people of Gaza."