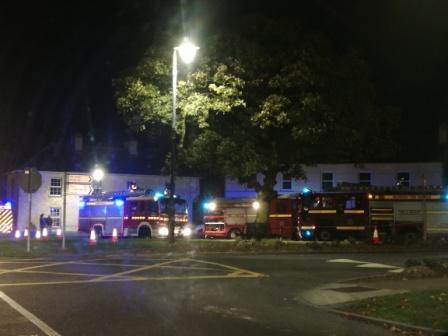 An elderly man has been hospitalised following a fire at a house in Johnstown last night.
Emergency services were alerted shortly after 7pm and only discovered a small fire at the premises on the Square in Johnstown but the man had apparently been overcome by fumes.
He was taken to St Lukes Hospital where he remains sedated this morning.
Gardaí have preserved the scene overnight for examination.