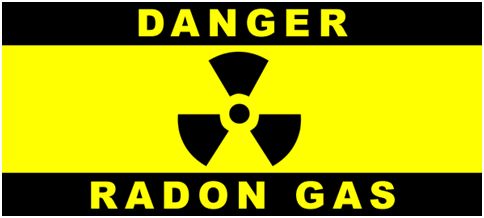 It's emerged that parts of Carlow and Kilkenny are at high risk from Radon Gas.
The information comes from the Environment Protection Agency, who have a map online of the worst effected areas.
Both Kilkenny and Carlow are seen as 'high risk' counties when it comes to Radon Gas.
The Environmental Protection Agency has released a map of the worst effected areas on their website.
The two counties fall into the 10-to-20 percent bracket, showing the estimated percentage of homes above the Reference levels.
Meanwhile, there's also certain areas of Carlow and Kilkenny in the highest risk bracket of above 20 percent.
Radon is a Lung Carcinogen and its said to be linked to some 250 lung cancer cases in Ireland each year.
The EPA is now calling on people in high risk areas to have their homes tested – at a cost of about €50.
A full list of homes effected by Radon Gas can be found on their website www.epa.ie.