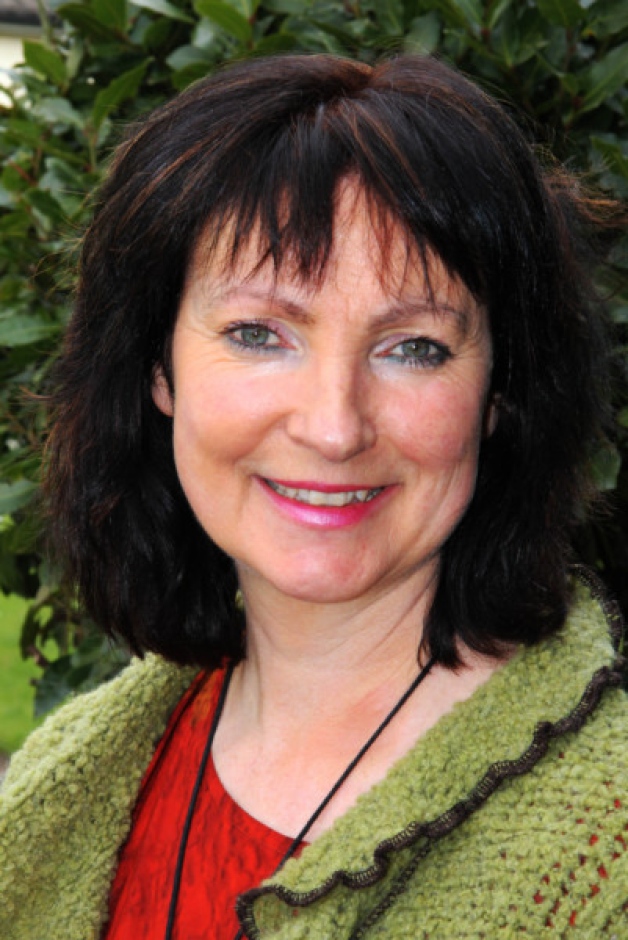 An emergency meeting of the regional health forum has been called after a report came to light that apparently proves the needs for 24/7 cardiac care in the South East.
Excerpts of the unpublished document appeared in the Waterford News & Star last week.
Members of the Forum for this region have long been pushing for a second cath lab for Waterford University Hospital but without success.
Speaking to KCLR News, Kilkenny member, Breda Gardner says she's found the HSE less than forthcoming with information about this new report.