KCLR News
News & Sport
Employers should be ready for cold spell says ISME
Irish Small & Medium Enterprises group is advising businesses to put measures in place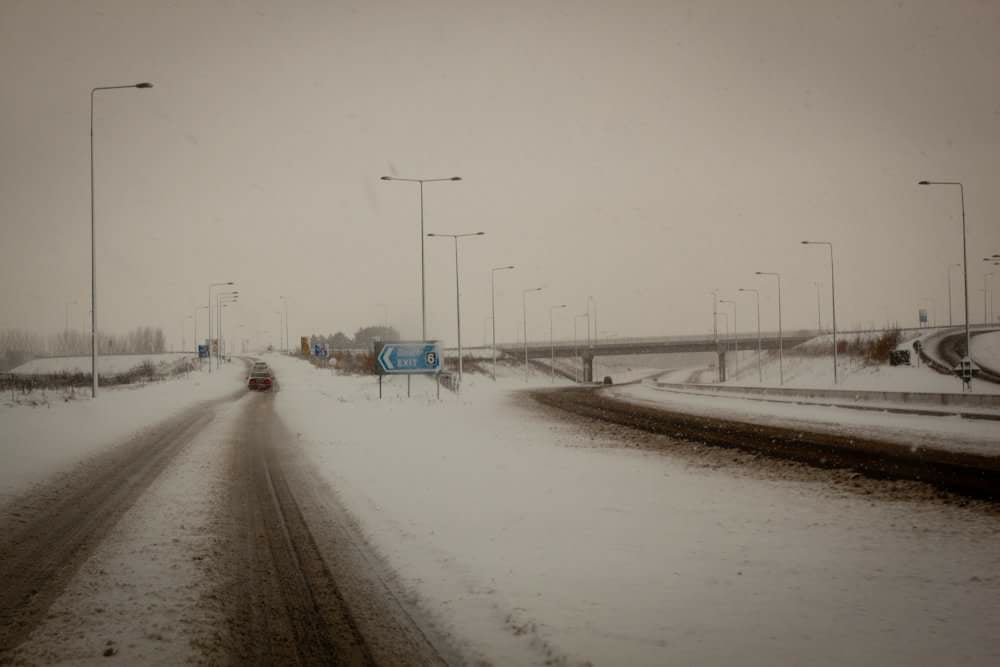 Employers need to be ready for the weather – that's the advice of the Irish Small & Medium Enterprises group.
ISME is warning that measures need to be put in place now to reduce the potential impact to business as well as plans to ensure that employees remain safe.
Neil McDonnell is Chief Executive with the organisation – he's been telling KCLR that businesses need to be prepared.