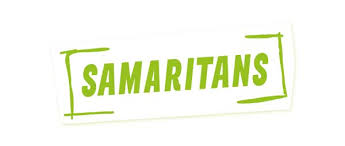 An empty your attic event is taking place in Co. Kilkenny today in aid of the Carlow/Kilkenny Samaritans.
Locals have been selling their wears at the Castleinch Venue and Market on the Callan road, formerly known as Kilkenny Car Boot sale.
All entry fees from traders will go directly to the local branch of the samaritans, who are advising people that they are always available to talk.
It comes as figures revealed recently show over 25,000 people contacted the organisation over the last 12 months.