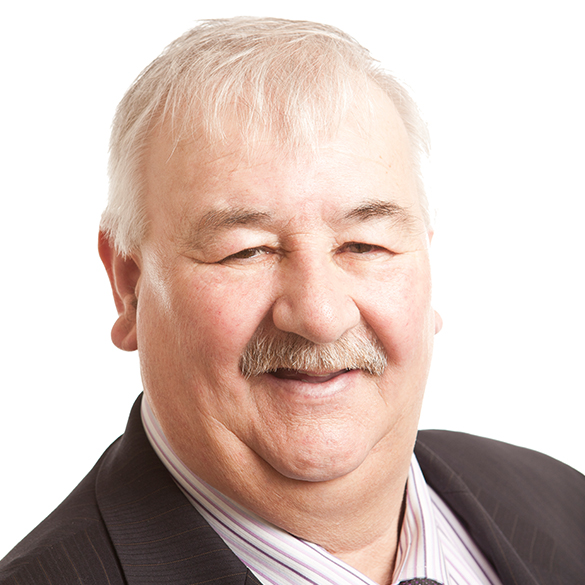 A local Fianna Fáil councillor says Enda Kenny is a failed leader and should not be returned as Taoiseach.
Bagenalstown's Arthur McDonald says he'd be prepared for his party to support a fine Gael minority government but only under a new leader.
Fine Gael is meeting with Independents again this morning ahead of a Dáil vote to elect a Taoiseach but there's not expected to be any breakthrough in the impasse.
Mr Kenny and Micheál Martin are expected to hold a meeting after the vote.
Councillor McDonald says he wouldn't like to see his leader agreeing a deal to keep Enda Kenny in power.