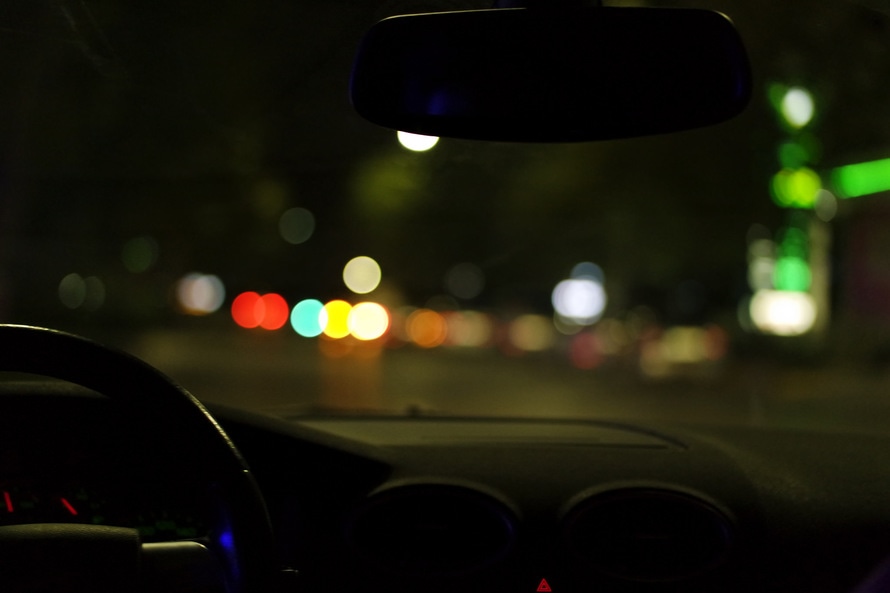 Carlow County Council's road safety plan lacks bite unless it has strong enforcement measures to back it up.
That's according to Councillor William Patton.
His remarks came as the council outlined an ambitious seven-year plan to help reduce deaths on Ireland's roads by 15% from 145 to 122 or lower by 2024.
It also aims to reduce deaths by 50% before 2030.
According to the council, the seven-year plan will require a concerted effort along with other key agencies to reduce collisions across the county.
Speaking at the latest Carlow County Council meeting, Cllr Patton said driver behaviour won't change without serious enforcement and fixed-speed cameras.
"So I had two calls today, one for greater enforcement by the Gardai and second, to recognise that the Gardai are not going to be available 24/7, 365 days a year. We need fixed-speed cameras in certain locations,
where people eventually get the message because they get an 80 euro fine or 100 euro fine and get penalty points and may have their license taken away."
He added: "At the end of the day, unfortunately, for a small minority, it is only a heavy-handed approach that will get the desired results."