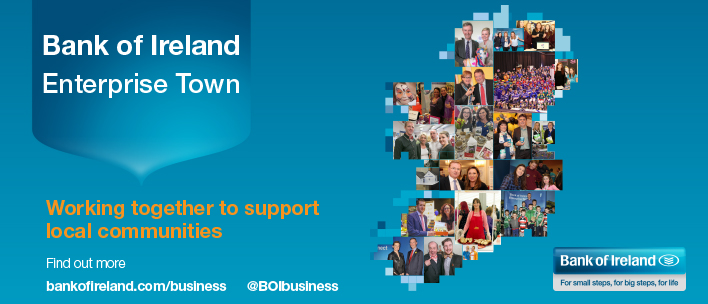 The spotlight is being put on two towns in Carlow and Kilkenny today in a bid to boost business in the areas.
Bagenalstown and Castlecomer are celebrating "Enterprise Town" day where up to 50 local businesses and groups will be displaying what they're about between 5pm and 8pm this evening.
Bagenalstown Vocational School and Castlecomer Community Hall are the venues.