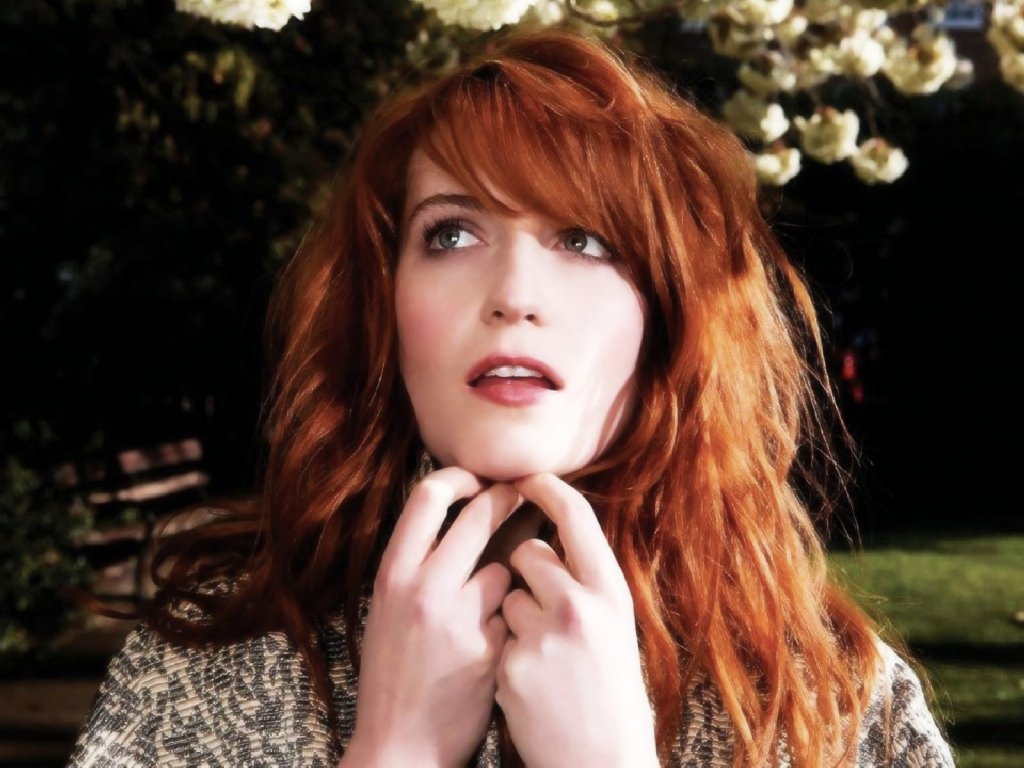 Here's a look at some of the entertainment stories doing the rounds this evening – loads to catch up with on The Frequency from 7-10pm.
Florence And The Machine
Florence Welch says she's having to 'strip back' her summer performances after breaking her foot at Coachella.
The Florence and the Machine singer hurt herself leaping off the stage – but has pledged to fans she won't cancel any shows.
She added that she hopes she's 'back on her feet' for her appearance at Glastonbury at the end of June.
Mixed reviews for The Twits
A production of Roald Dahl's The Twits has had mixed reviews.
The Telegraph called it 'mistimed' while 'The Stage' magazine said it had a 'strange playfulness'.
The Royal Court production will be hoping they can repeat the success of Matilda – which transferred first to the West End and then to Broadway.
Mean Girls – The Musical
The Mean Girls musical – by Tina Fey – will be finished by the summer.
The stage adaptation of the cult film, that starred Lindsay Lohan, Rachel McAdams and Amanda Seyfried, is expected to launch on Broadway next year.
Tina Fey has added that she doesn't expect any of the original stars to feature in the musical.
Robin Gibb
A solo album recorded by the late Bee Gee Robin Gibb 45 years ago is going to be released.
It was put together when Gibb was just 19 years old and isn't finished.
Gibb had planned to complete the album before he died from cancer 3 years ago. Saved By The Bell, it's called…
Ghostbusters
Melissa McCarthy has been confirmed as 'the leader' of the new Ghostbusters reboot.
The actress heads up an all female cast that includes Kristen Wiig, Leslie Jones and Kate McKinnon.
The director Paul Feig (pron – Feeg) added that he doesn't know anything about a rival spin off starring Channing Tatum.