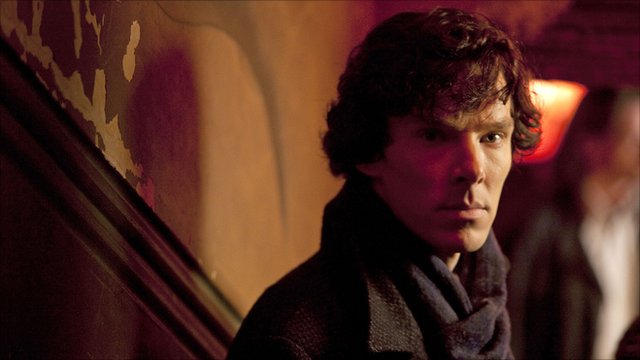 Here's a look at some of the stories making the entertainment headlines on The Frequency for Thursday 23 April 2015.
Clint Eastwood consumed by directing
Clint Eastwood says directing films 'consumes his life completely'.
The veteran star's been honoured at CinemaCon in Las Vegas.
The 84 year-old had an incredible career as an actor and a director – winning five Oscars along the way.
Clint says despite all the awards and the box office success, he still worries when a movie is released…
Nicole Kidman heading back on stage
Nicole Kidman is returning to London's West End for the first time in 17 years.
The Oscar winner has signed up to star in a production of 'Photograph 51' – a play about British scientist Rosalind Franklin, who discovered DNA.
Kidman last appeared in London in 'The Blue Room' – in which she famously appeared naked on stage.
Shredding The Avengers Scripts?
Bosses of the new Avengers film were so worried about spoilers they made cast members shred their scripts at the end of the day.
Stars such as Robert Downey Junior and Scarlett Johansson revealed they weren't allowed to take the script home – and pages were shredded after filming.
The second Avengers movie – Age of Ultron – is in cinemas tomorrow.
Denzel On Board For The Equalizer 2
Denzel Washington has signed up to his first ever franchise – with The Equalizer 2 confirmed.
Sony has announced it's to make another film based on the 80s TV series – after the first film earned 192 million dollars at the box office last year.
The film studio has also announced an animated Spider-Man movie – due out in 2018.
Mel B Dropped From X Factor
It's reported Mel B has been dropped from The X Factor – after just one season.
It's thought the former Spice Girl will be replaced – with Kim Kardashian and Rita Ora the bookie's favourites.
Louis Walsh's role on the judging panel is also in doubt – after Louis said he's keen on returning to music management on a full time basis.
The End Of Sherlock In Sight?
The creator of Sherlock says it's getting harder to persuade Benedict Cumberbatch and Martin Freeman to do the show.
Steven Moffat says it's because both actors now have busy movie careers and they don't 'need' the series any more.
The pair have signed up for a fourth season – with a Christmas special released this year.