Catch Up
Environmental Minute
Environmental Minute Week 9: Watertank Jackets, CO2 Emissions and Smart Bulbs
Practical tips and information helping you tackle the Climate Emergency.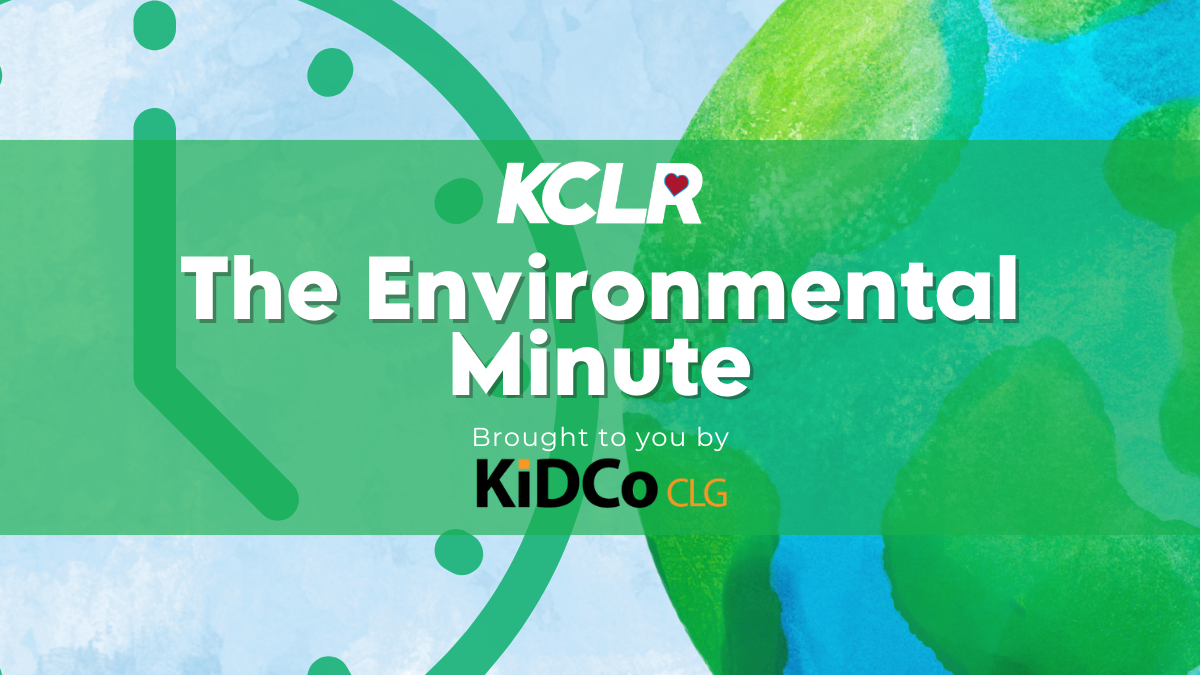 Environmental Minute: Brought to you by KIDCO – Kilkenny Innovation Development Company Limited, working to make Kilkenny better.
This week, we have some practical tips and advice on saving energy from your fridge, using smart bulbs and reducing CO2 emissions.
Watertank jackets : 
Overfilling fridges :
Lower CO2 emissions :
Smart bulbs :
Closing fridge doors :