KCLR News
EPA calls on Carlow and Kilkenny students to tell 'the story of your stuff'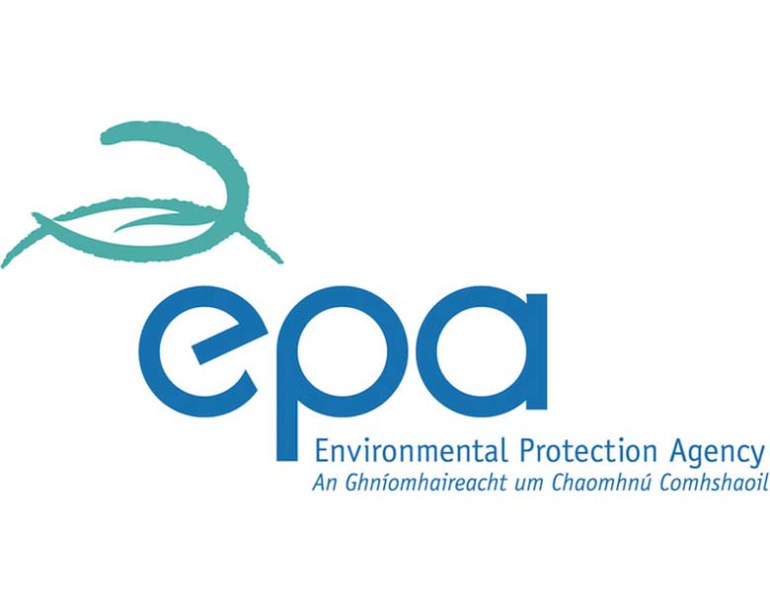 Secondary school students in Carlow and Kilkenny are being urged to get involved in an EPA-led initiative over the coming weeks.
The Environmental Protection Agency have launched the 'Story of your Stuff' competition which is aimed at helping younger people to understand what everyday items they use are made from.
There's a prize of 500 euro for the winner as well as a video workshop for the whole school.
They're looking for students to pick an everyday object, e.g. a pen, and research how it's made and where the materials come from.
That information can then be illustrated either in a short video of about 90 seconds or in an artistic way, for example a comic strip or a poster.
The closing date is the 30th of March 2017.
More information can be found on www.thestoryofyourstuff.ie