Catch Up
The Arts Show
Episode 10: The Artistic Creative Process, and Supports Available
The Arts Show with Hugo Jellett with thanks to Kilkenny County Council Arts Office and Creative Ireland.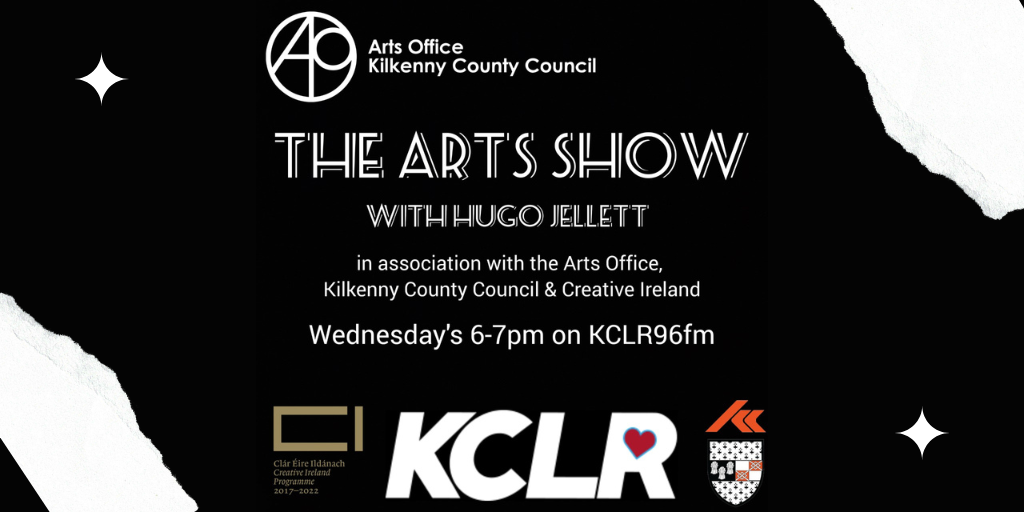 The Arts Show:
In this episode, Hugo was first joined by Carlow musician, Eric De Buitléar, who has appeared on the Salty Dog stage at Electric Picnic and is a well regarded songwriter in a number of styles. He discussed, songwriting, the lure of performance and his creative process.
Joining us then was Mary Butler, Arts Officer with Kilkenny County Council (who have sponsored the series with Creative Ireland), to discuss her work as Arts Officer, her many interests with the Council and her experiences with the many artists supported by the council in their work.
This week's Artist In Profile was Tom Duffy, a multi disciplinary artist and teacher.