Catch Up
The EU and Us
Episode 3: EU and Us and the Digital World
The EU and Us is funded by the Communicating Europe Initiative.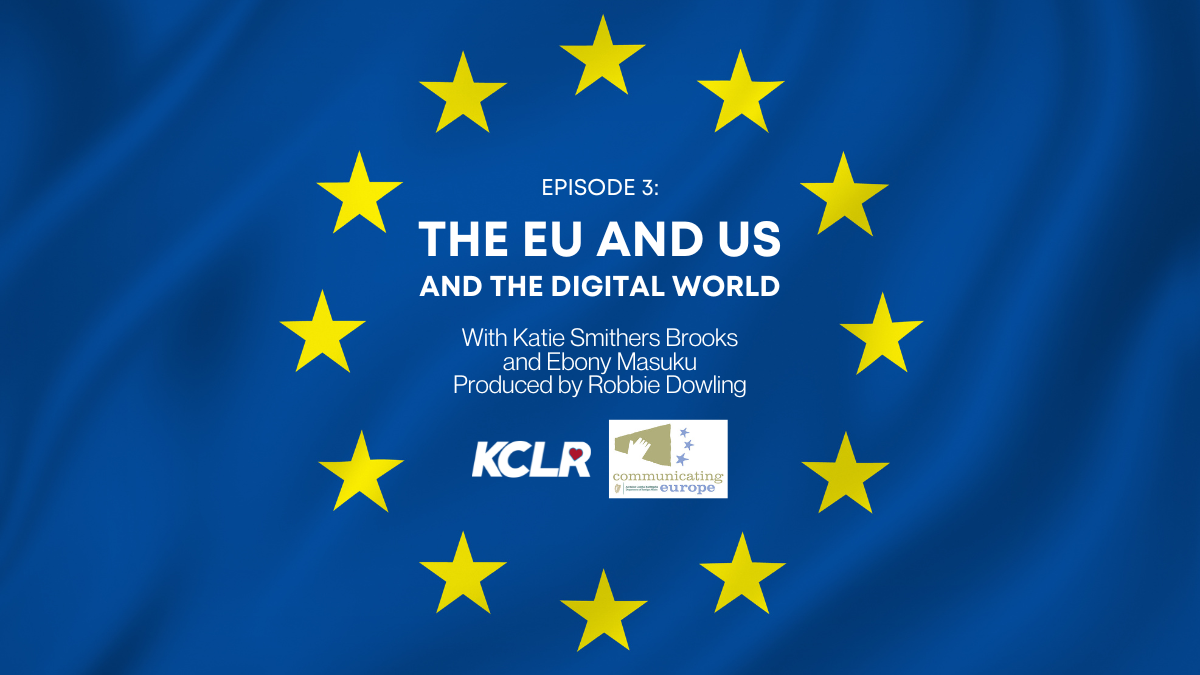 The EU and Us and the Digital World:
We hear from Ebony Masuku and Katie Smithers Brooks about their opinions on the issue of the digital world.
We hear a response from Mary White, Former Green Party TD, on this matter.