The Garden Show
Episode 4 : Willow, Rothe House Garden, Water Features and More.
The Garden Show with Paul Smyth brought to you by Arboretum Home and Garden Heaven.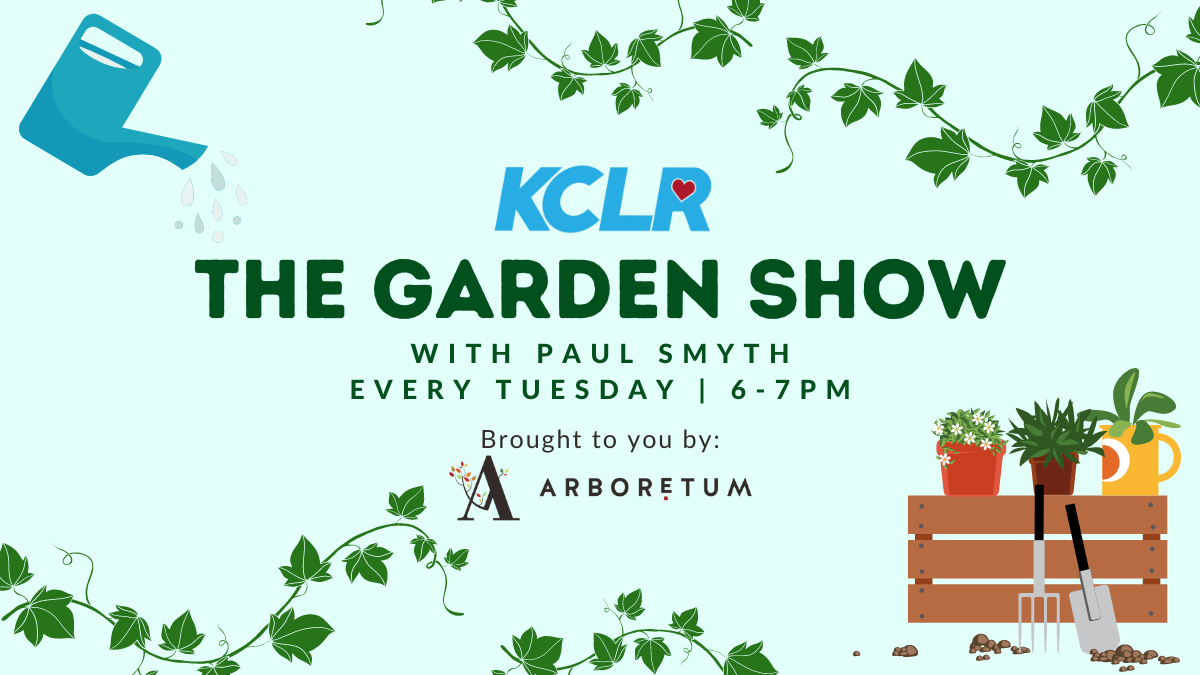 On this episode, Paul's chosen plant of the week was the Salix or Willow.
Colm O'Driscoll to Paul about soil, soil health and composts.
Paul took a trip tin to Kilkenny City, to talk to Mary Pyke from Rothe House.
Finally, our "How To" will focus on Patio / Water features with James of Kilqaude Arboretum who answered your gardening questions.
The Garden Show with Paul Smyth brought to you by Arboretum Home and Garden Heaven. From rare specimens to the tried and trusted, we have the trees, plants and know-how you need to elevate any garden. Arboretum.ie