The Garden Show
Episode 5: Crab Apples, BEAM Gardens, Planters, Hanging Baskets, Beds and Borders
The Garden Show with Paul Smyth brought to you by Arboretum Home and Garden Heaven.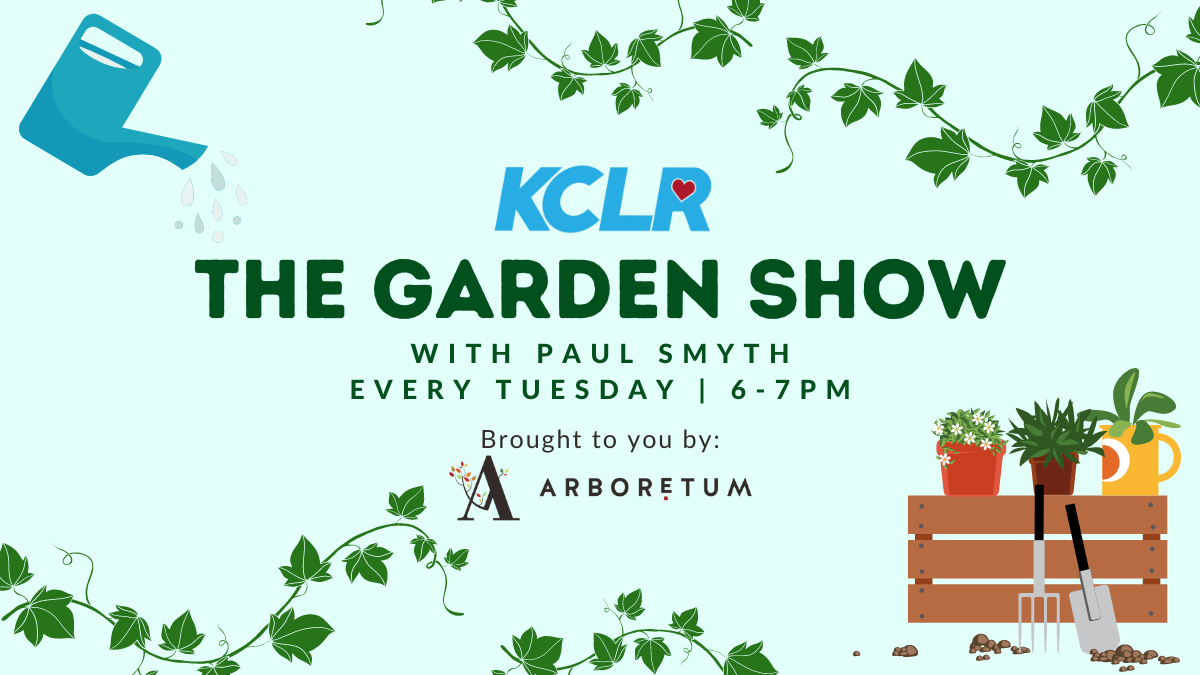 On The Garden Show tonight, presented by Paul Smyth, of the Arboretum Home & Garden Heaven, he first spoke with Brian McCarthy of Cork Rooftop Farm about urban gardening and lots more.
Paul took a trip to gardens of BEAM in Bagenalstown, to speak with John Murphy.
Our "How To" will focus on planters/hanging baskets/beds and borders Anne Synott – Plant Manager at Kilquade answered your queries.
Paul's Plant Of The Week was the humble Crab Apple.