Catch Up
The Garden Show
Episode 7: Peonies, Growing Vegetables and House Plants
The Garden Show with Paul Smyth brought to you by Arboretum Home and Garden Heaven.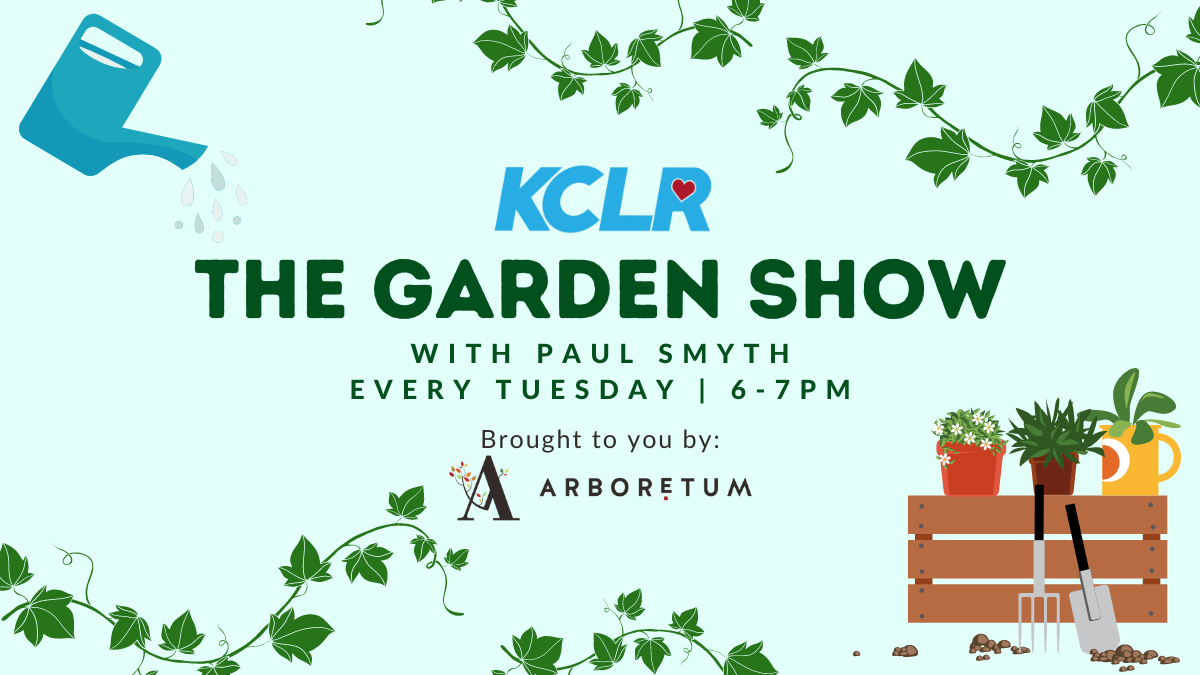 The Garden Show:
Paul's Plant of the week: Peonies. He spoke with Eileen O'Rourke of Carlow Tourism about Carlow Garden Festival.
He caught up with Kitty Scully from RTE's "Homegrown" to learn all about growing veg.
Our "How To"  focused on House plants with Eamonn Wall, plant manager with the Arboretum Leiglinbridge.
He also answered gardening questions sent in by listeners.