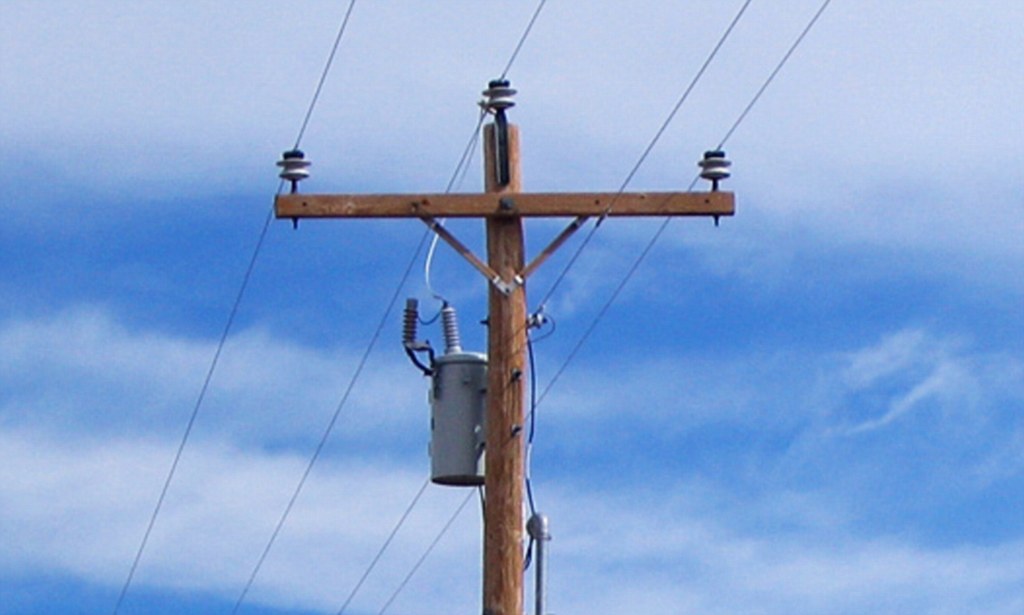 Recent power outages in Carlow proved a hot topic at yesterdays meeting of the local authority.
People living in Carlow town but also in rural areas as far as Killerig have been affected by the outages.
Councillor Fergal Browne questioned the answer given by ESB Networks stating that trees were interfering with power lines.
Councillor Browne, who lives in Rutland, says he has been without electricity on "six or seven occasions" lately and called on the Council to look at funding a device which gives people a back up supply for a number of hours.
Councillor John Pender stated that the ESB people should be asked to attend the meeting to explain themselves while Councillor Fintan Phelan told KCLR the outages have been having an impact locally.
This morning Virgil, a spokesperson for ESB networks in this region told KCLR they are reasonably confident they have now identified what's been causing the power outages.
He says the faults are related to timber and two sets have been cut already and another is to be dealt with later this week along with a small transformer change.