KCLR News
News & Sport
European Parliament to vote today on replacement for Kilkenny man Phil Hogan's former trade portfolio as well as his Irish replacement in Europe
Mairead McGuinness & Valdis Dombrovskis will know soon if they'll join the ranks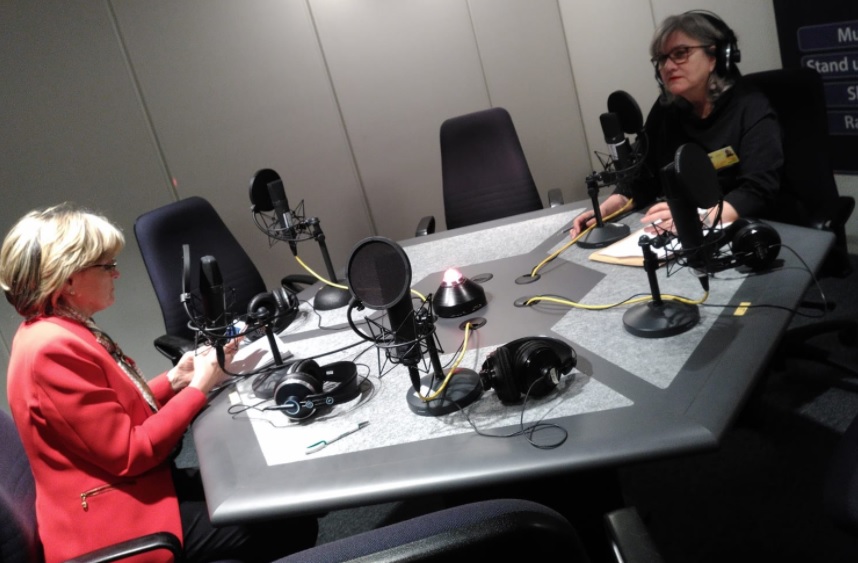 The European Parliament will vote today (Wednesday, 7 October) on the appointment of Mairead McGuinness to be Ireland's new EU Commissioner for Financial Services.
They're also going to be voting on the new EU Trade Commissioner Valdis Dombrovskis.
Mr Dombrovskis was given the trade portfolio after Ireland's former Commissioner, Kilkenny man Phil Hogan, had to resign following the Golf-gate saga.
The vote is due to start at 9:30am, Irish time & Fine Gael MEP Deirdre Clune says Ms McGuinness will make a good appointment pointing out "What came out to me when listening to the hearing was the fact that she is a member of Parliament, she's directly elected by the people in North West Midlands so she had a real sense of what people on the ground want & expect from european institutions and I think that's very important".