KCLR News
News & Sport
Eurospar outlets in Carlow and Kilkenny help to launch nationwide defibrillator campaign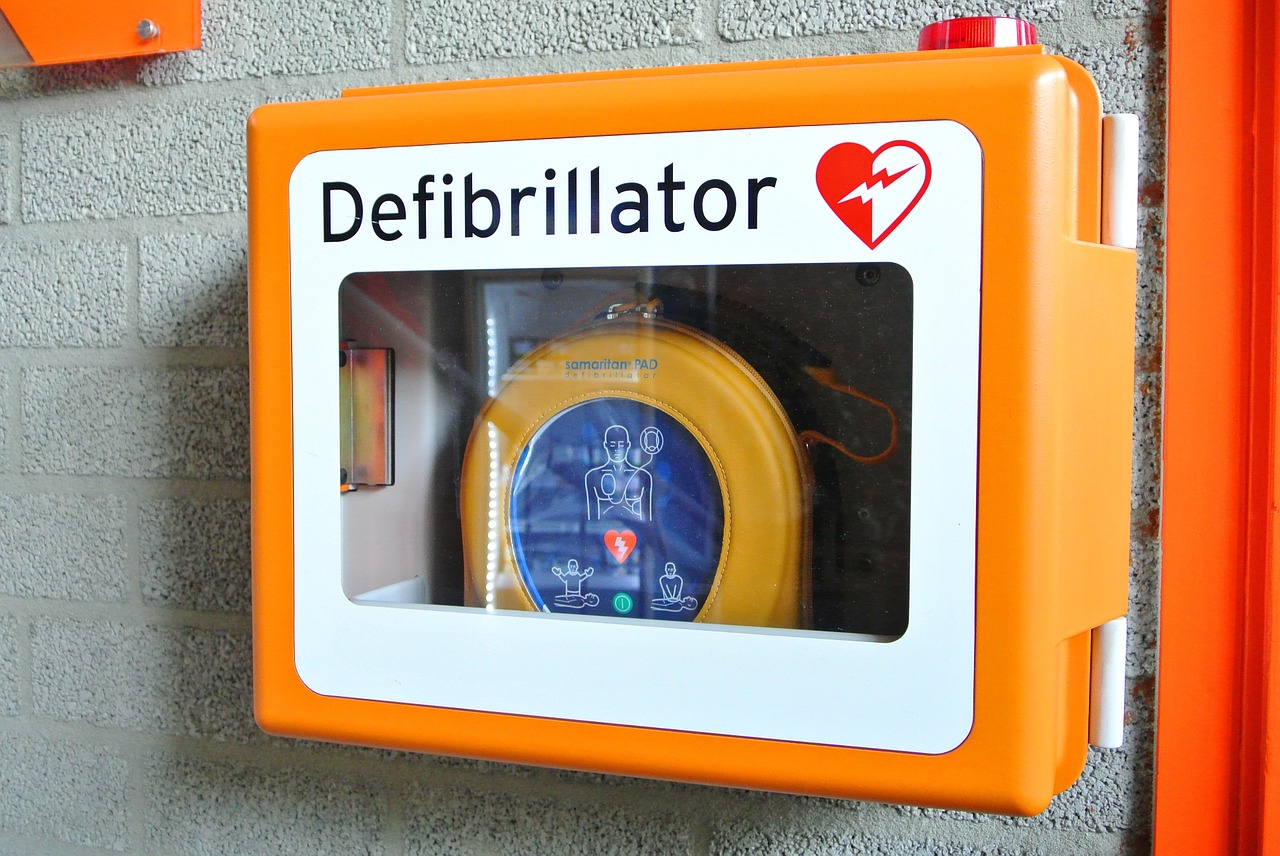 Eurospar outlets in Carlow and Kilkenny have helped to launch a new nationwide life saving initiative.
The campaign aims to raise funds for the installation of a publicly accessible defibrillator outside of Eurospar supermarkets nationwide.
The devices are used to treat people suffering from a cardiac arrest and will be accessible to the public.
Three Dublin stores have secured the devices but the campaign aims to see one at 50 locations across the country, including in Carlow and Kilkenny.