KCLR News
News & Sport
Eviction ban will end as planned on March 31st says Housing Minister Darragh O'Brien
Speaking to KCLR News at the sod-turning ceremony for the North Quays in Ferrybank yesterday Housing Minister Darragh O'Brien said it was not a straightforward decision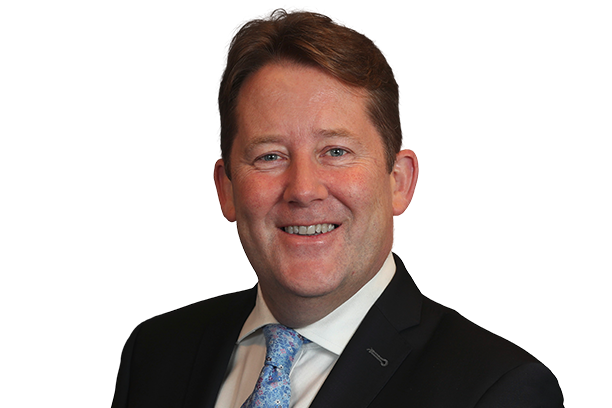 The eviction ban will end as planned on March 31st.
Housing Minister Darragh O'Brien will bring the proposal to colleagues at this morning's Cabinet meeting.
Plans for developing a budget package for both landlords and tenants will also be discussed, with details to come at a later date.
Speaking to KCLR News at the sod-turning ceremony for the North Quays in Ferrybank yesterday Housing Minister Darragh O'Brien said it was not a straightforward decision.
"Any decisions we take, we've got to be clear that we're not exacerbating the issue, that there's no unintended consequences with the two," said Minister O'Brien.
"We've had landlords, private landlords, leave the market for the last five, six years, frankly at an alarming rate, and so the government have to be very careful weighing up the options that are there," he added.