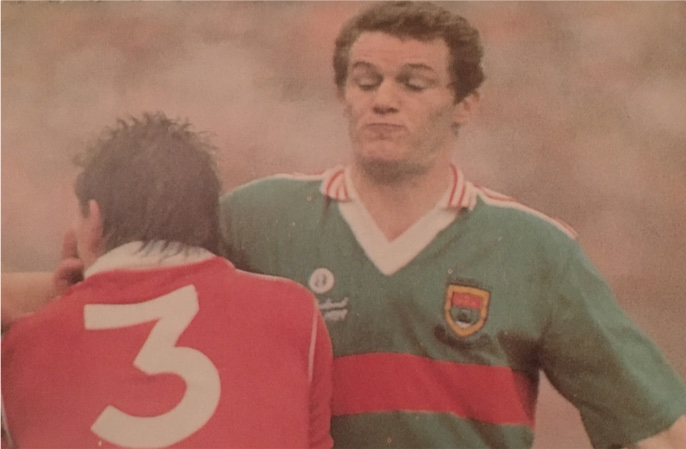 An ex-Mayo footballer who played in an all-Ireland final will be laid to rest in Bagenalstown this afternoon.
Greg Maher passed away on Thursday after a long illness.
He was a member of the Mayo senior team which played Cork in the 1989 all-Ireland football final.
He'll be laid to rest this afternoon – on the day that his home county are hoping to bring home Sam in the All-Ireland football final.