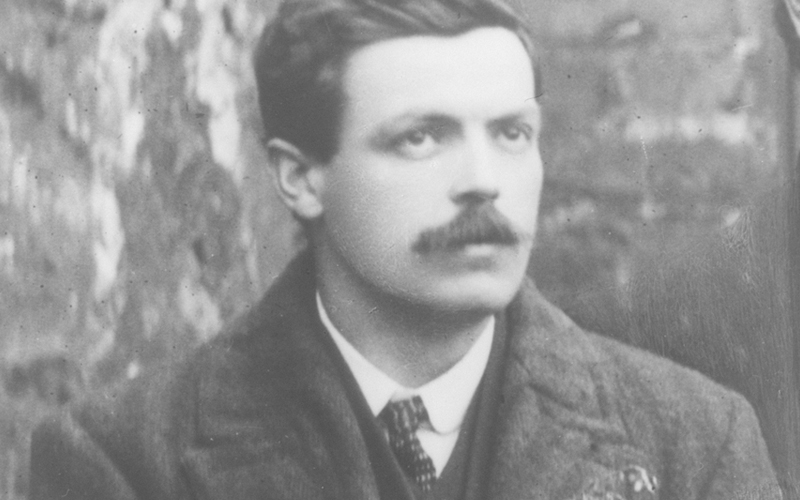 Michael O'Hanrahan was remembered at an event at IT Carlow today.
The Carlow man was one of the executed leaders of the 1916 Easter rising.
Over 100 members of the O'Hanrahan family gathered at the local college for an exhibition and commemorative gathering.
The exhibition itself runs until the 7th of April, and will be in the reception area of IT Carlow.