News & Sport
Experienced local mental health services & got something to share?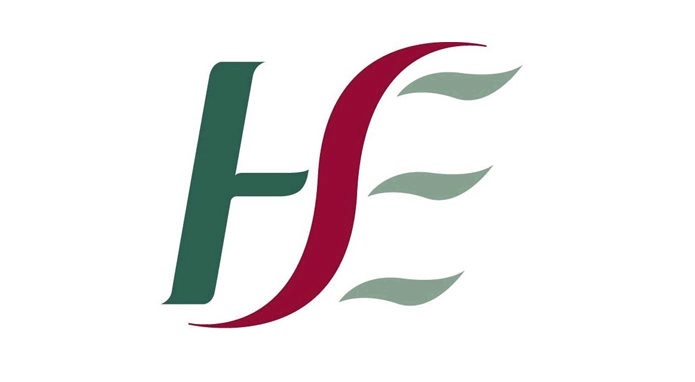 The first Kilkenny mental Health forum is meeting later.
The gatherings are happening in counties all around the South East region – Carlow's inaugural get-together took place last week.
Tonight's event is in the Recovery College South East on the Greenshill Road at 6pm.
The aim is to ask people who have experience of local mental health services how we can improve the system.
Paul Fallon is HSE Mental Health engagement officer for the South East & says they want to hear from the people who've used their services – those who've had mental health problems themselves and their families and carers.
He adds "this isn't really about sorting out complaints about individual treatments but about improving the services for everyone."