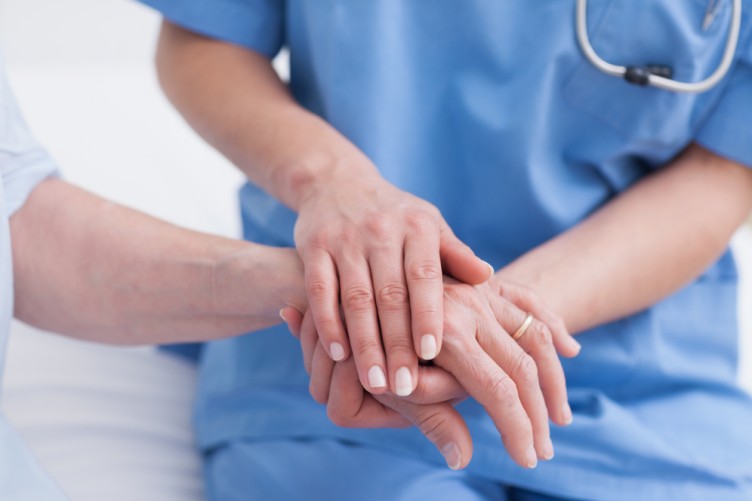 More nurses are desperately needed in St Luke's as current staff are stretched to the limit.
So says General Manager Ann Slattery as earlier this week the local emergency department recorded the third highest number of patients on trolleys on what was a record-breaking day nationally.
The HSE has announced that an extra 8 beds are to be made available at St Luke's as part of the measures to tackle the trolley crisis.
However, the hospital's general manager says that they need at least an extra 12 nurses immediately in order to be able to cope with those new beds.
Speaking on KCLR Live today, she says the current staff are doing their best.
In total she says they have 25 nursing vacancies and are urging anyone qualified to get in touch as soon as possible.