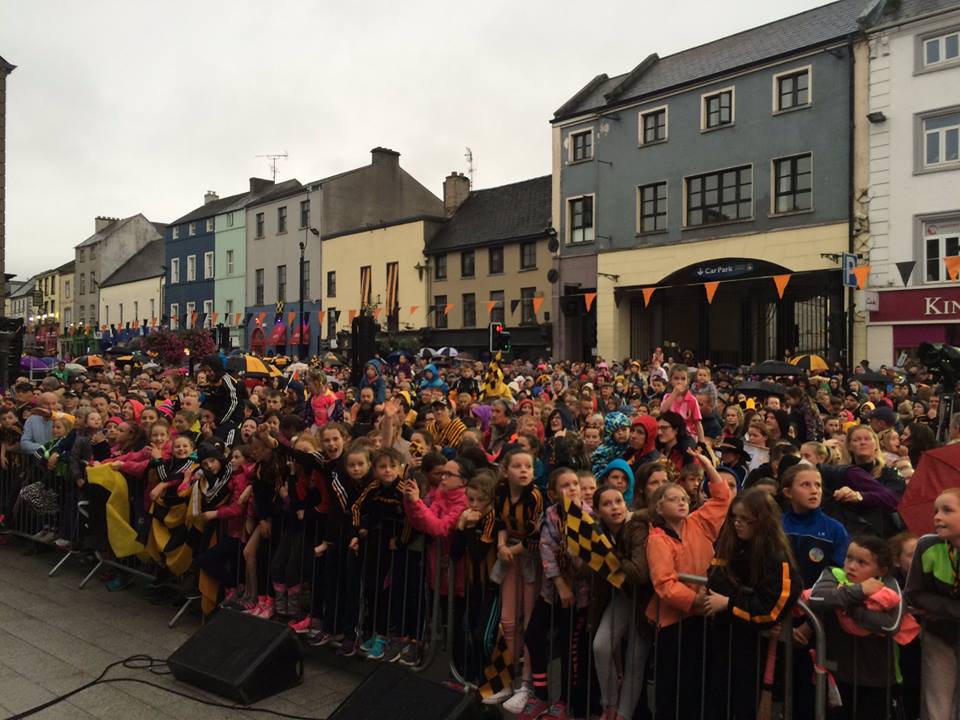 You're being urged to come out and support the Kilkenny senior camogie side later as they return to the city this evening.
Players and fans were left heartbroken in Croke park yesterday when the dream of retaining the O Duffy cup was shattered by Cork.
The team and their mentors will be welcomed back into Kilkenny this evening and will travel by open top bus from the train station to Parliament street where a civic reception is to be held at the Court house.
They should arrive there around quarter to 7 but if you plan on being there to greet them you should arrive early and follow directions from the stewards on duty throughout the city.