KCLR Blog
Farmers in Carlow and Kilkenny urged to 'rethink safety' for Farm Safety Week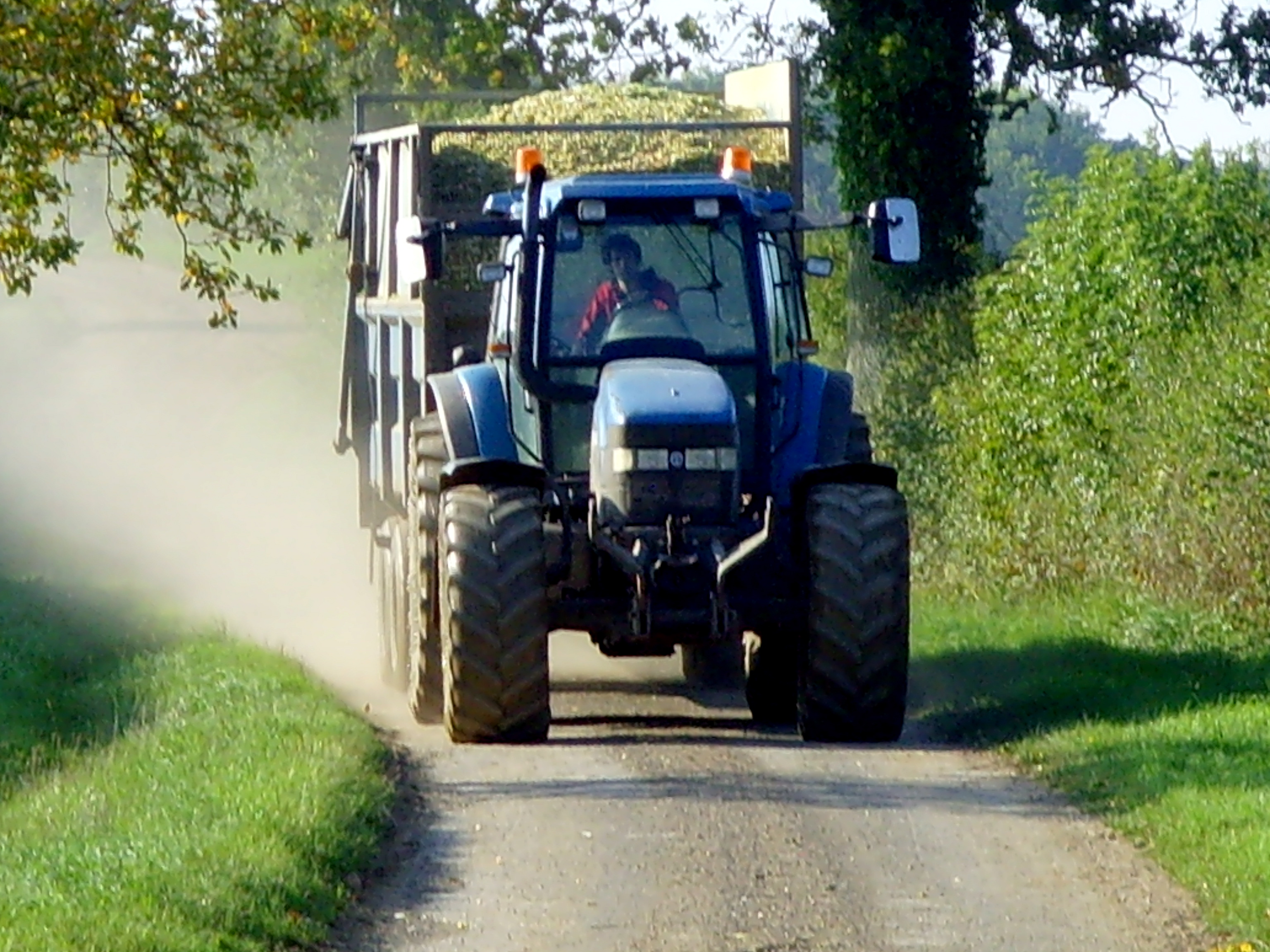 Farm Safety Week kicks off today with advice for farmers on how to stay safe and mitigate risk.
The event is supported by several agencies including the Irish Farmers Association and The Health and Safety Authority.
The message for 2021 is 'Rethink Safety' with lots of advice on how to avoid injury.
IFA President Tim Cullinan said "The messages from this week should be carried forward by everybody working on farms, to keep themselves safe. The impact of COVID-19 on people's mental well-being cannot be underestimated. We would encourage everybody to seek support and resources to maintain a resilient and positive approach to their work,"