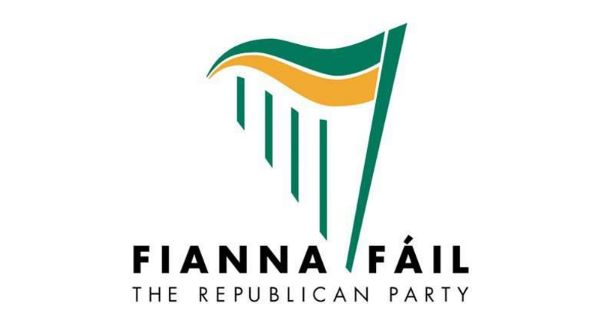 Fianna Fáil is holding its official selection convention for Carlow today.
There's only one member being nominated however – that's current senator, Jennifer Murnane O'Connor.
It's expected she will be formally selected as the Carlow candidate who will run for the party in the next general election whenever that is called.
Senator Murnane O'Connor ran for the party during the last election in 2016 but narrowly missed out on a Dáil seat.