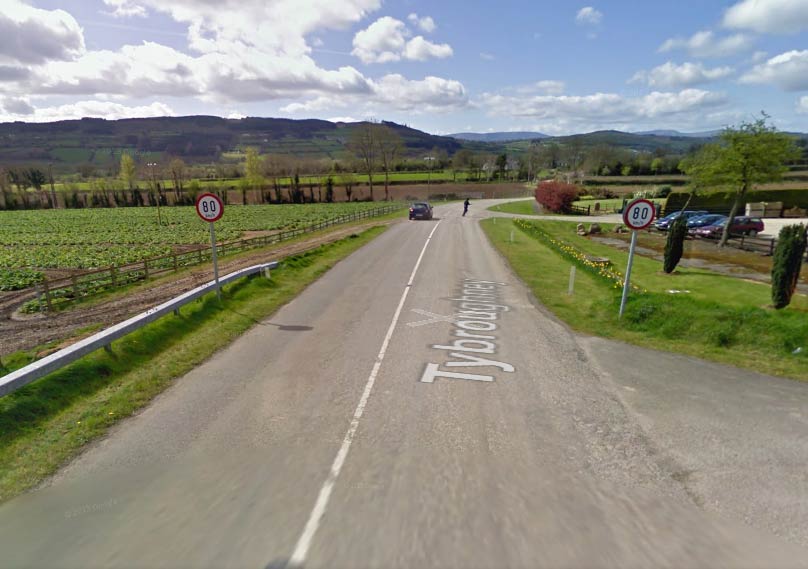 Too many areas in South Kilkenny have speed limits higher than what it's safe to travel at.
Councillor Fidelis Doherty was speaking after a three hour meeting of the district council yesterday during which submissions on a speed limit review were discussed.
Submissions were received from the public and from Councillors on 39 different locations in the south of the county.
Councillor Doherty told KCLR that they're hoping to fix many of the speed issues in this current review.
Jump to the 20 minute mark of this morning's KCLR Live show below as the conversation turns towards road safety and speed limits in the south of Kilkenny.