KCLR Sport
FIFA lodges official criminal complaint over World Cup Hosting.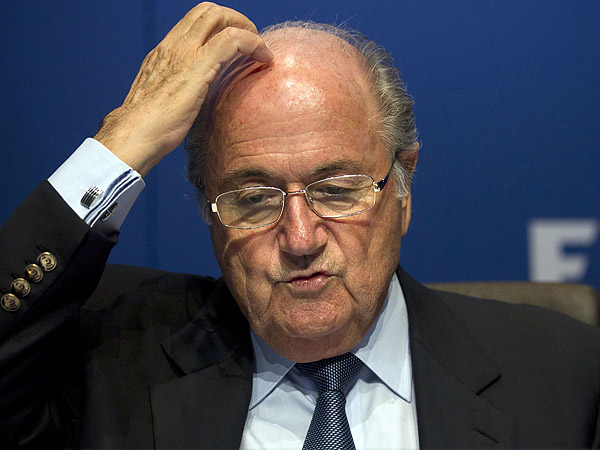 Fifa president Sepp Blatter has lodged the complaint regarding "possible misconduct in connection with the hosting rights of the 2018 and 2022 World Cups". The complaint was lodged on the recommendation of Judge Hans-Joachim Eckert, who complied the original report that approved Russia and Qatar to host the next two World Cups.
Sepp Blatter said "If we had anything to hide, we would hardly be taking this matter to the Attorney General." This follows from Greg Dyke imploring Blatter to publish the recent FIFA corruption report in full, which Blatter has been reticent to do.