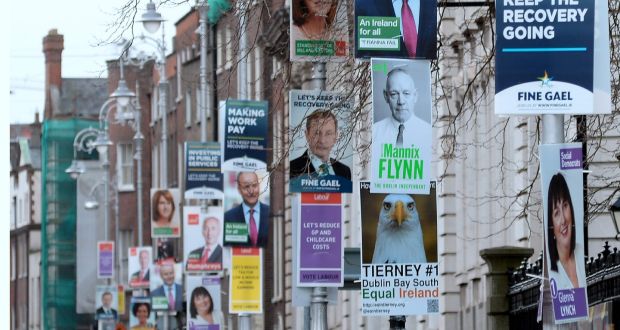 A proposal has been brought to Carlow County Council about cancelling candidates posters for future elections.
Fine Gaels Brian O Donohue made the suggestion at this months meeting of the council.
He says they're a waste of money, and people put themselves in danger putting them up.
Brian told KCLR news that an alternative solution is available.
He says there can be one board and all candidates can put one poster inside.