KCLR News
News & Sport
Fine Gael MEP lobbied by Minister Malcolm Noonan before vote on EU Nature Restoration legislation
It got passed through the European Parliament after a series of tight votes, despite opposition from the European People's Party and is expected to be law by the end of the year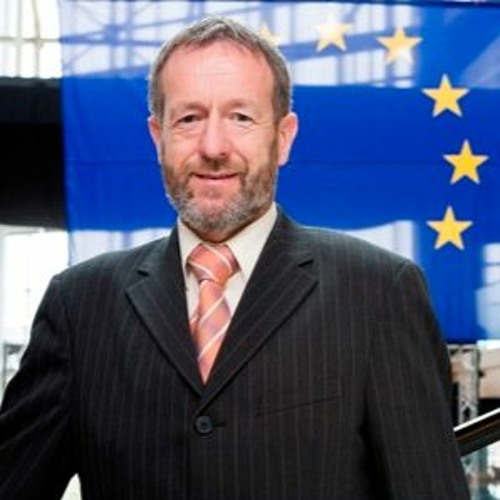 A Fine Gael MEP has confirmed that local Minister Malcolm Noonan lobbied him before a crucial vote on the EU Nature Restoration legislation.
It got passed through the European Parliament after a series of tight votes despite opposition from the European People's Party, and is expected to be law by the end of the year.
Ireland South MEP Sean Kelly is also a member of the EPP, but he and his Irish colleagues supported it in the end against their party line.
Sean says Minister Noonan also rang him afterward to thank him for showing "some moral courage", and making a difference:
"He did ring and in fairness, he also rang me afterward to thank me for the part I played in insuring it was passed because it was a very difficult one for us in EPP, so I told him, let it be the way it is, I'm not going to change my mind. I'll do what is right. The Irish Fine Gael MEPs did the same and without that, as Malcolm Noonan said, it would have been rejected and it would never have gone through. So I think it shows a little bit of moral courage, but we did it because it was the right thing to do for Ireland and nature."