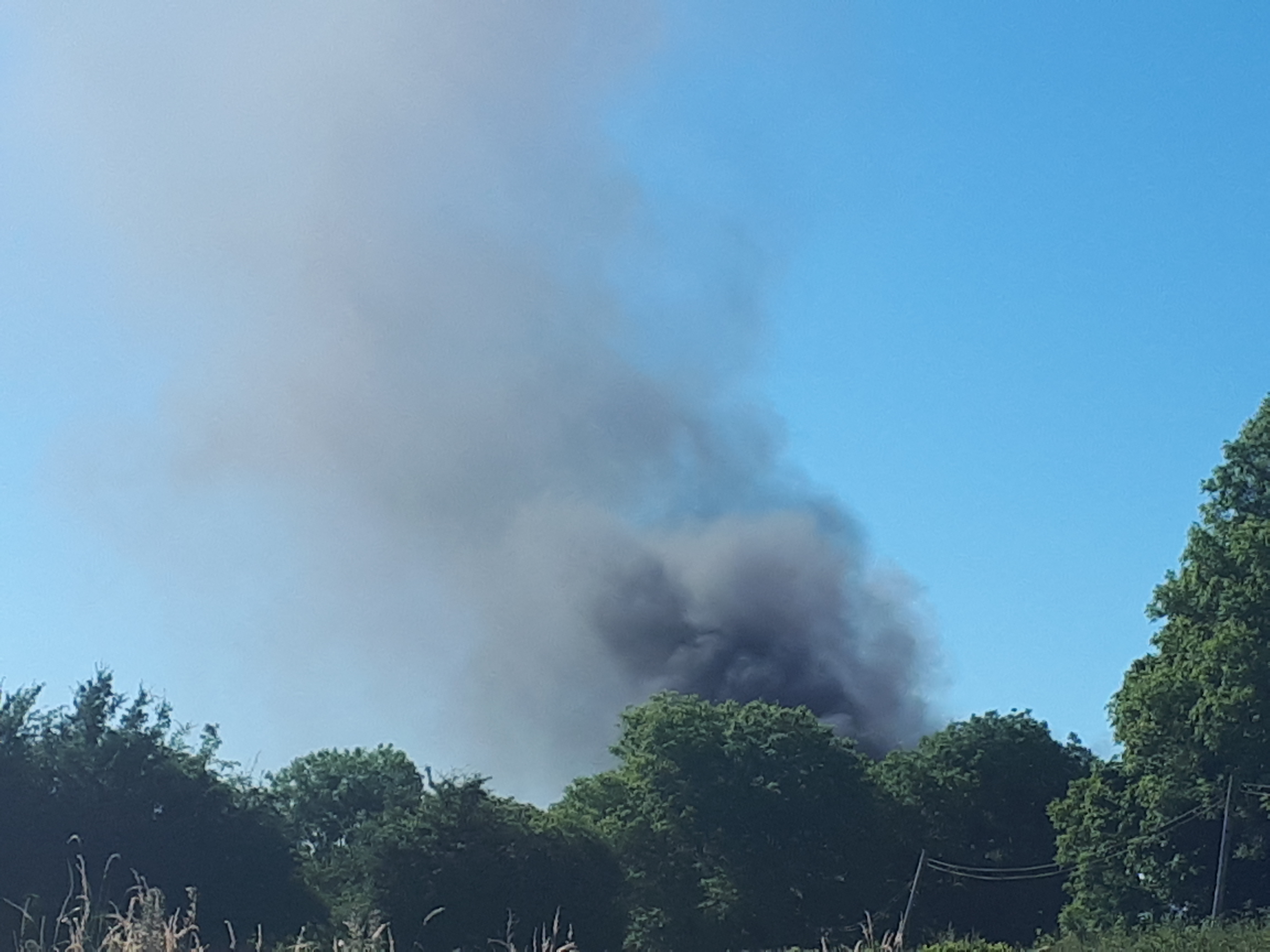 Kilkenny Fire Services were this evening called to a blaze in Tullaroan.
A spokesperson confirmed they'd had reports of tyres on fire on the outskirts of the village.
Eyewitnesses have been telling KCLR News of big plumes of smoke in the area which were event spotted in Danesfort.
It's understood the fire's been brought under control.