KCLR News
News & Sport
First Biodiversity Officer appointed in Kilkenny
The Heritage Council is investing funding of €1.6million to fund the salary costs across the country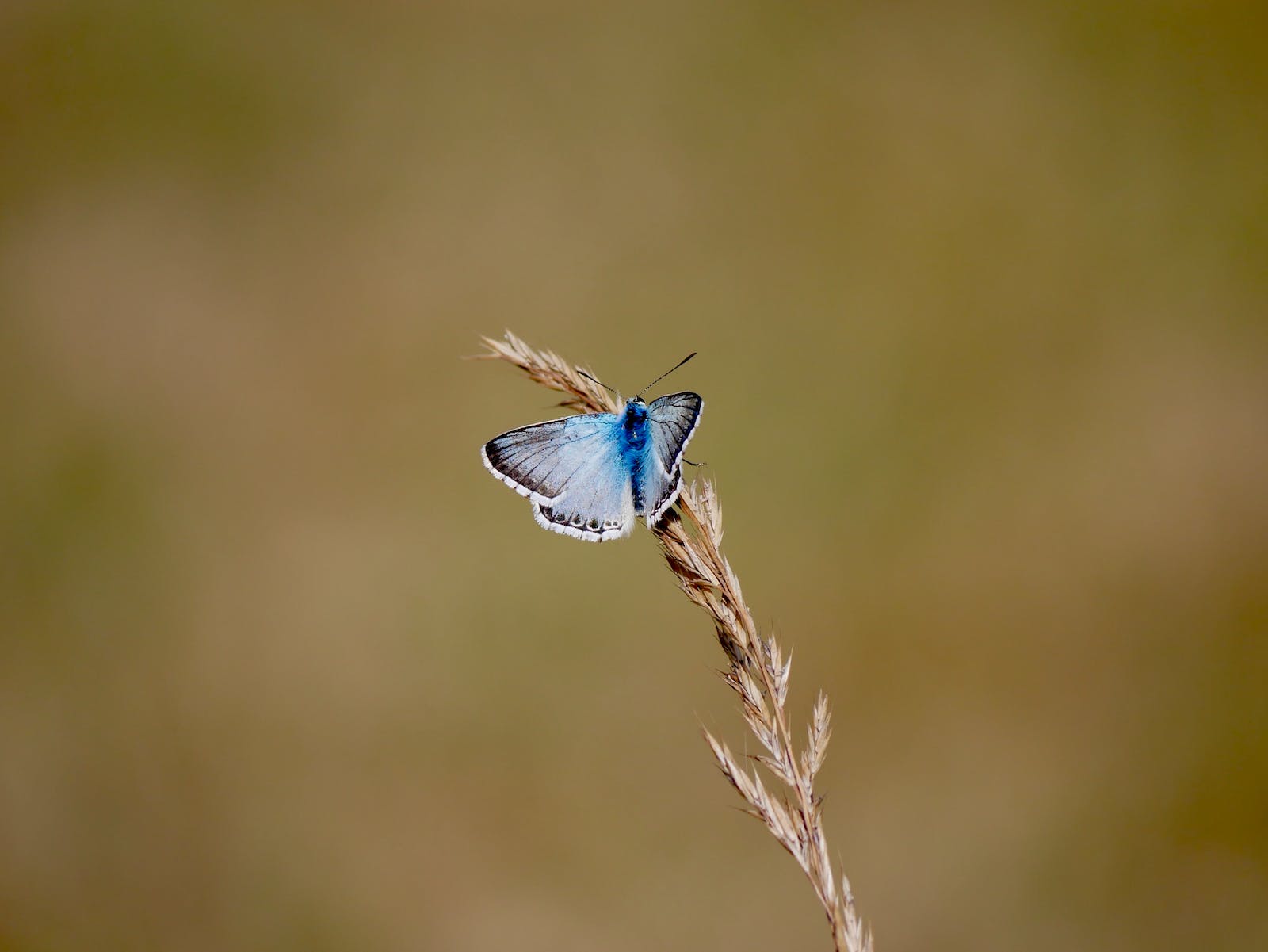 Kilkenny has it's first Biodiversity Officer.
Bernadette Moloney has been appointed for the County Council after servicing as Environmental Awareness Officer up to now.
The Heritage Council is investing funding of €1.6million to fund the salary costs.
New Head of Heritage and Climate Change with the Kilkenny-based group Catherine Casey says there's lots of benefits from having a team of officers in each county instead of each council having individual people working on their own.  And she's been telling our Sue Nunn what Bernadette will be doing as part of her new role.
Hear the conversation in full here: