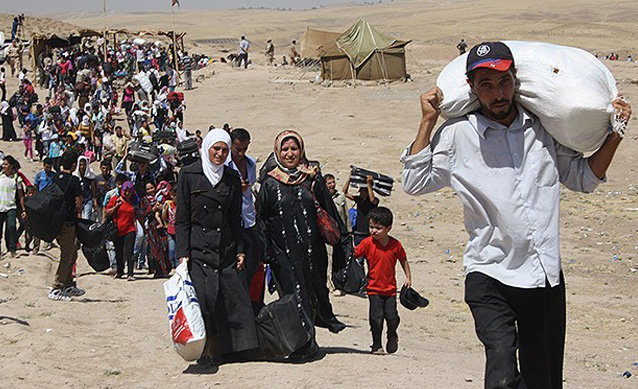 The first group of Syrian refugees will be arriving in Kilkenny before the end of this year.
Kilkenny County Council has begun a tender process for local community groups to help in their resettlement.
Back in May it was revealed that 140 refugees would be making their way to Kilkenny City and county.
An inter-agency group was then set up between the relevant parties to try and ensure the process of resettling them goes as smoothly as possible.
They'll be arriving in two groups – the first of which will be arriving between October and December of this year, and the second arriving in the second half of next year.
The entire group consists of an estimated 35 families, all of whom have fled the ongoing conflict in Syria.
Kilkenny County Council has now announced a tender process for community based organisations for a resettlement programme to support them when they arrive.
Anyone looking to apply must have experience of working with other groups to provide services to vulnerable communities.
Local organisations who are interested can apply online at www.etenders.gov.ie and the deadline for applications is the 27th of September.