KCLR Drive
First Look: Orange Is The New Black Season 5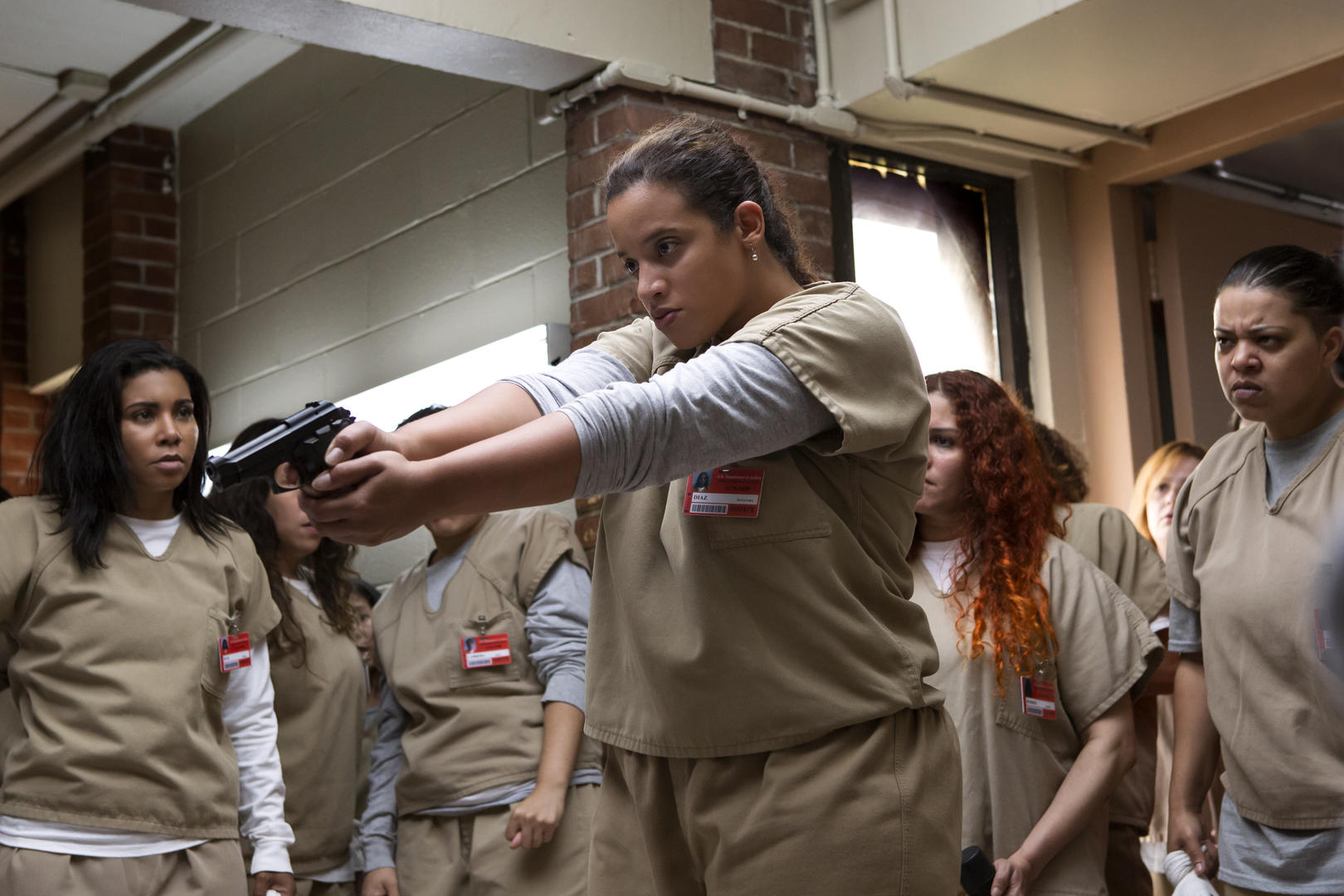 Spoiler alert: If you've not caught up on Orange Is The New Black, you'd be advised to stop reading now.
In anticipation of the unprecedented upcoming season of Orange Is The New Black, taking place in real time and over the course of just three days, Netflix has released the heart-stopping first moments back in Litchfield in this :60 second first look clip from the premiere episode of season five.
https://www.youtube.com/watch?v=dy0Jm2CIMW
Season four of Orange Is The New Black left us on the edge of our seats.
An explosive riot sparked by Poussey's untimely death combined with the rage and grief felt by the inmates quickly escalated into utter chaos.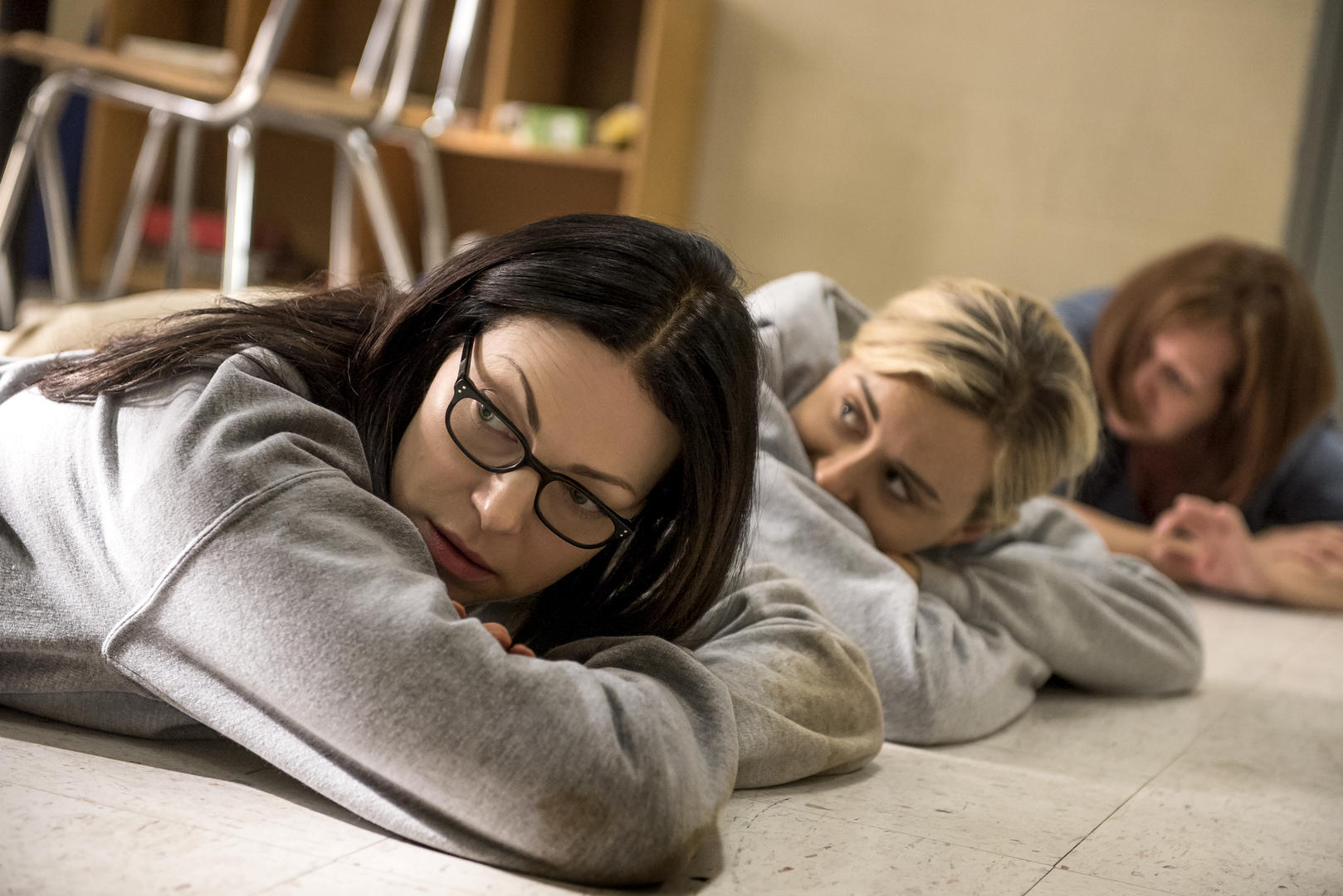 In the final moments, it all comes to a head with a determined Daya now in possession of a gun — and it becomes clear that, no matter what the outcome, life at Litchfield will never be the same.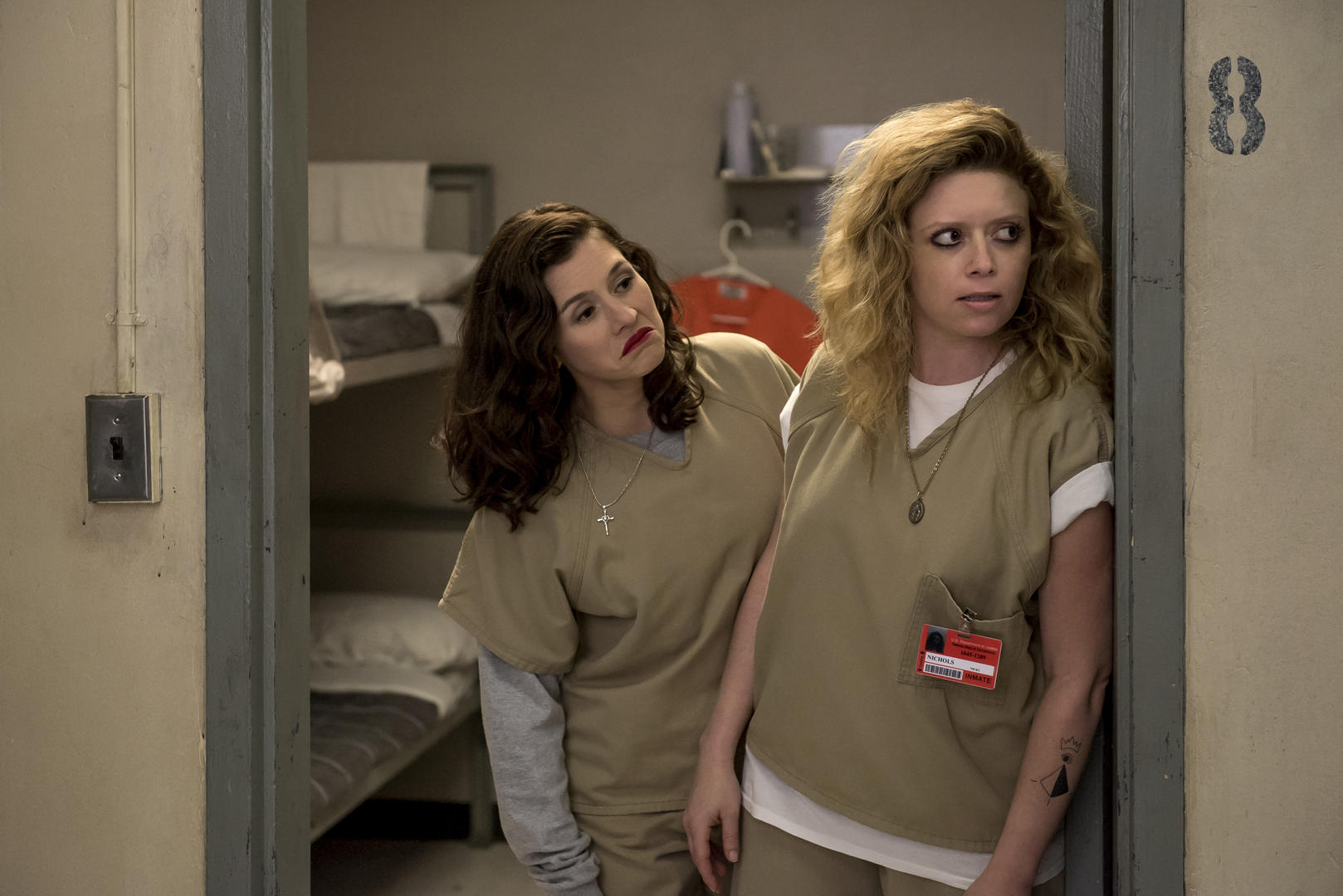 Picking up right where we left off, season five takes you back to that contentious moment in the prison's halls where decisions made will forever affect those inside, and outside the gates.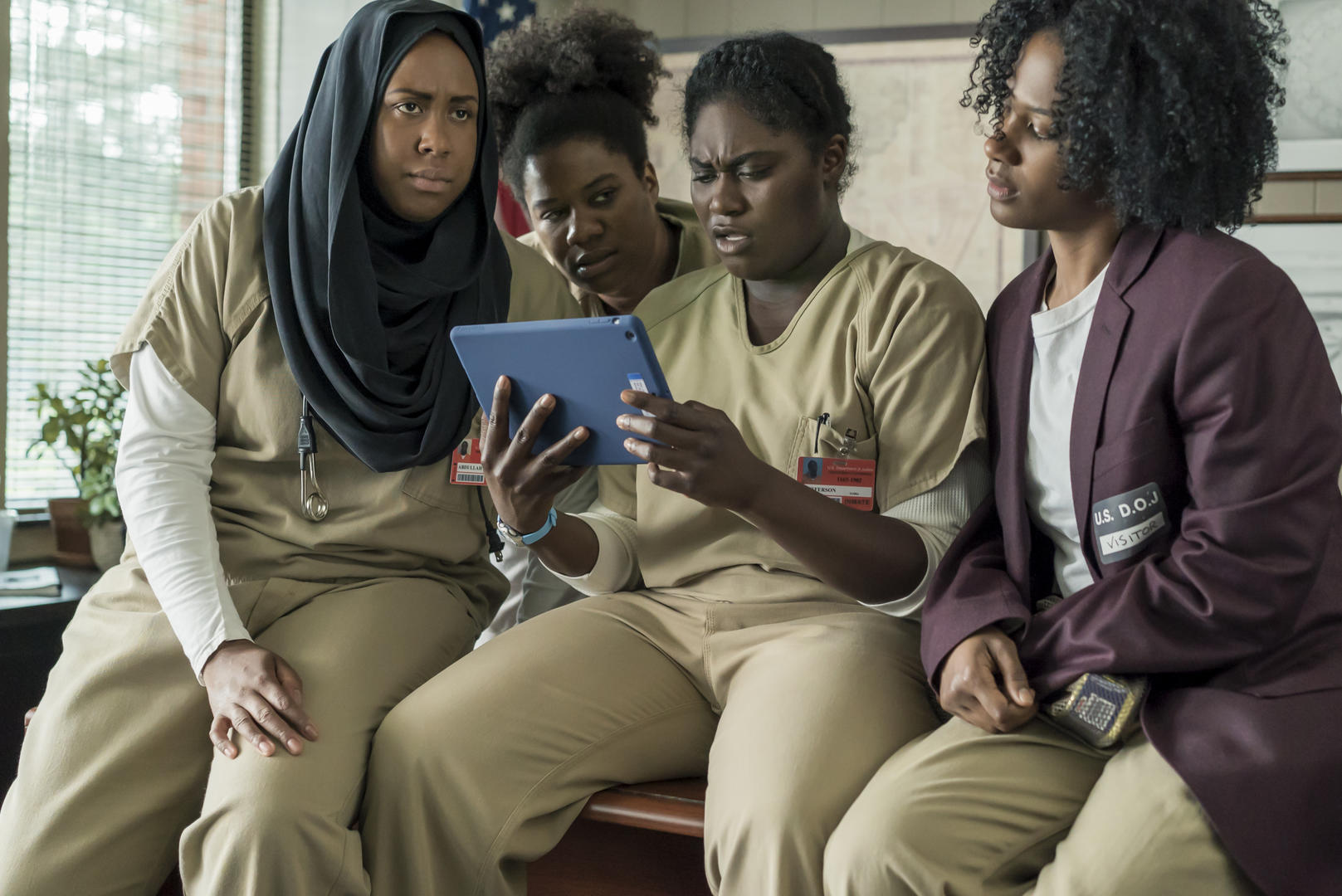 While the preview is out, there's still a few weeks to go before we get the full fill of season five with new episodes landing on 9 June.