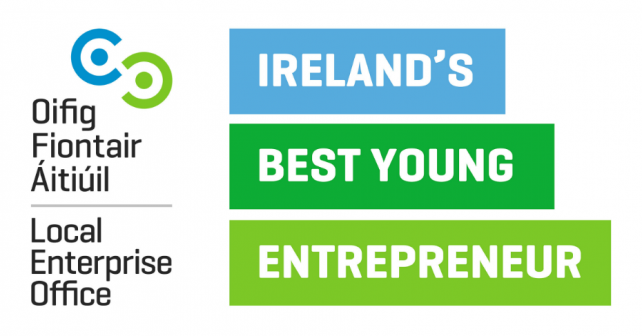 We'll find out later today if Carlow and Kilkenny will have any representatives in the final of this year's Best Young Entrepreneur competition.
Five local entrepreneurs are gearing up for the IBYE regional final this evening.
Three hopefuls from Carlow and two from Kilkenny are making their way to Wexford County Council's Offices today for this year's IBYE regional final.
Representing Kilkenny are Mel Clohessy with his business, 'Social Feedia' in the Best Idea Category and Leanne Nolan of 'Vow2Wow' in the Best Start-up Category.
Meanwhile, from Carlow, Kate Gaynor and her business 'Advanced Coatings', is in the running for Best Estabilished Business, Gary Flannery's 'Adrenaline Human Performance Laboratory' is there for Best Start-up, and Dylan Scully's business Matchday is in the Best Business Idea category.
The Irish Best Young Entrepreneurs initiative is run by the 31 Local Enterprise Offices around the country, supported by the Department of Jobs and also Enterprise Ireland.
Out of all this evening's participants, three finalists will be selected by the judging panel to compete at the IBYE National Final in March.