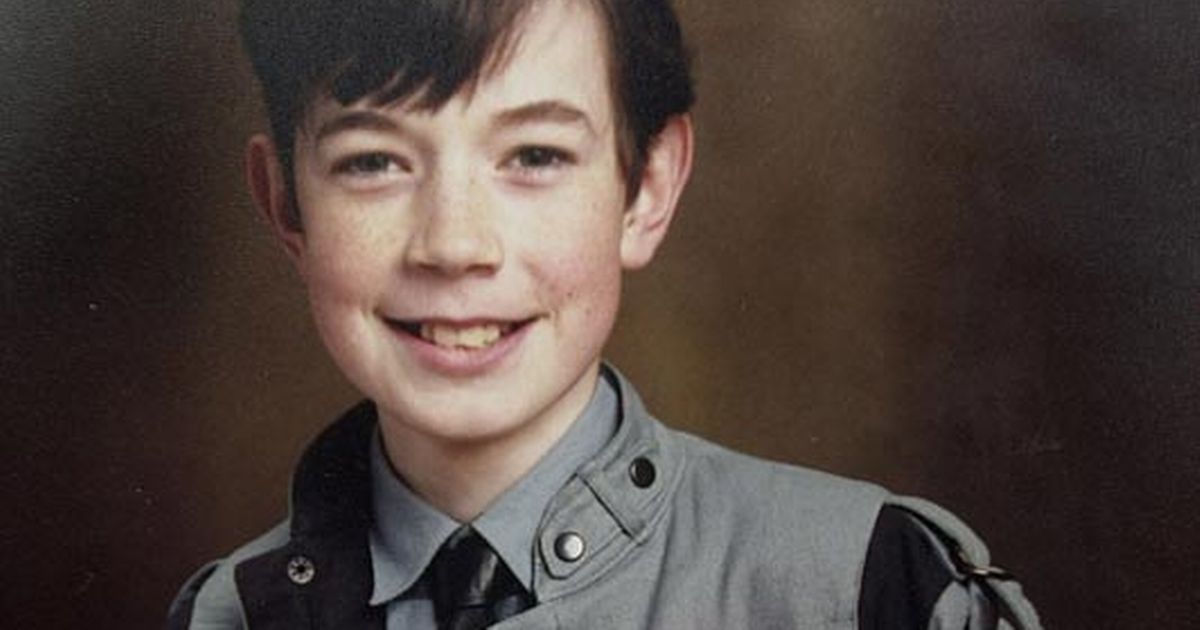 Gardaí are expected to examine five sites in Dublin and Sligo in the investigation into the disappearance of Philip Cairns.
It's understood the properties were owned by the late sex offender Eamon Cooke.
The then 13-year-old – whose mother is a Kilenny native – went missing in 1986.
Cooke is now the chief suspect in Philip's disappearance after a woman came forward with new information to Gardaí.
According to the Irish Independent the sites were owned by the former Pirate Radio Station owner and Gardaí will now seek the assistance of forensic experts as they examine the areas.