KCLR News
News & Sport
Flu vaccine may be given by pharmacies from the start of next month
A stronger and more potent dose of the Flu vaccine will be given to people aged over 65 for the first time this year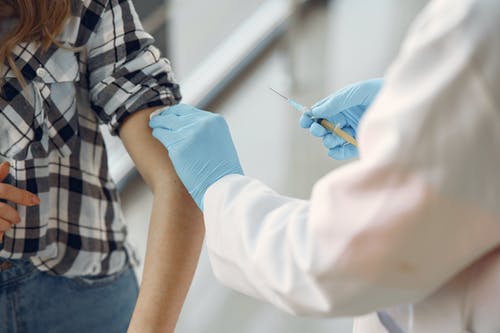 Pharmacies expect to begin administering this year's Flu vaccine from the start of October.
The Flu jab is available free of charge to high-risk groups including people aged 65 and older, children aged between 2 and 17, and those with a long-term medical condition or a weak immune system.
A stronger and more potent dose of the Flu vaccine will be given to people aged over 65 for the first time this year.
Darragh O'Loughlin, Secretary-General of the Irish Pharmacy Union, says some of its members have already received deliveries of flu vaccines, noting "There are three different types of vaccine depending on age group, so we've got the nasal vaccine that we started using last year, that's for children from age two up as far as age 17 inclusive and then there's the standard injectable vaccine, the QIV, which is for all adults over 18".