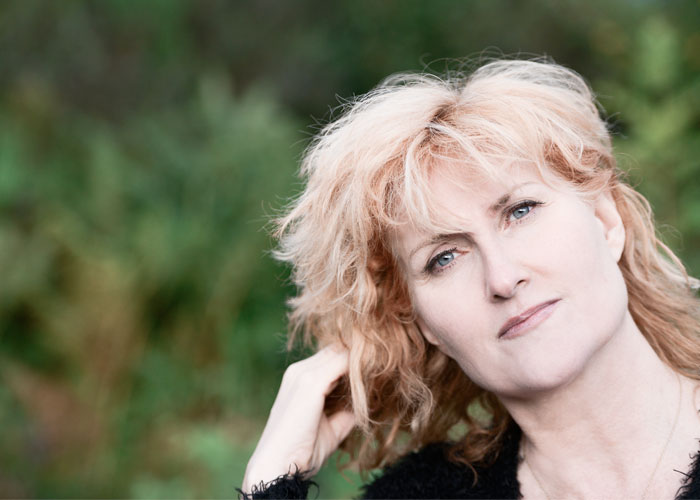 Eddi Reader needs no introduction to those who love music, well played and sung. She has, to coin a phrase "a way with a song" and a deep respect for the songwriter and the songs she chooses to sing herself. As you'll hear in our interview she has taken a classic from the Great American Songbook and like all great singers made it her own. She is also a writer who draws from her own back story and has written a song for her new EP which evokes memories (and the voice) of her grandmother.
It's always great to speak with Eddi as she lives and breathes her craft and her enthusiasm is as infectious as ever as you'll hear.
Eddi and her band will play in Kilkenny on 12/2/2015 in the lovely surroundings of the Watergate Theatre.
For further information on her Irish tour click here.