Folk / Roots
Folk Roots – Studio 2 Session – John Hegarty : 11/7/2015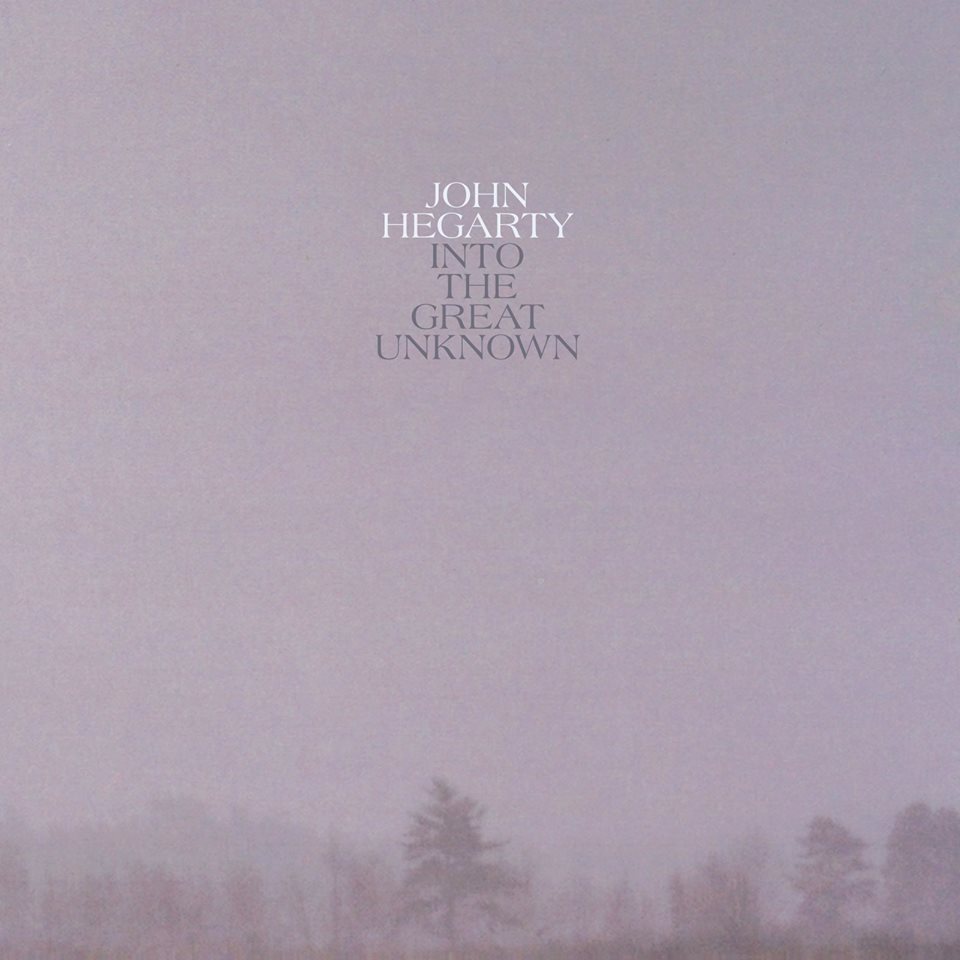 John Hegarty, now a Kilkenny resident, has been a songwriter and musician for many years now and has just released his latest collection "Into The Great Unknown". It's fine selection of songs and is the fruit of collaborations with a core group of musical collaborators and producer Steve Shannon.
As you'll hear the process was relatively relaxed and the recording was undertaken among (musical) friends who shared shorthand and other intangible communications to produce this fine album.
We hear two live tracks and a track from the album.