Folk / Roots
Folk/Roots: Interview – Ciarán Lavery (3/10/2016)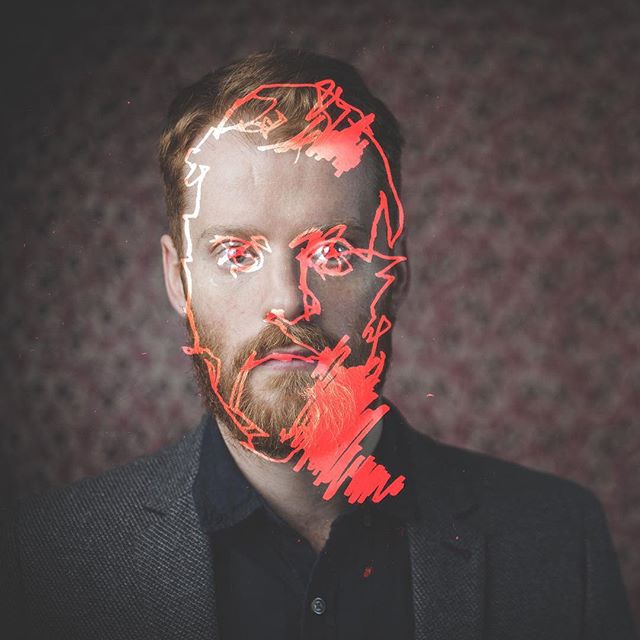 Ciarán Lavery's new album "Let Bad In" is a thing of rare beauty. People approaching it as just another singer/songwriter album are missing the point and the richness of the material. He's not going to be pigeonholed and there are fine textures to his songs and his voice has an ache that brings to mind the great soul singers of the 60's with nods to Tim Buckley. His material is very well crafted and on this collection has a strong narrative thread that holds the songs together, leading one to the other in a lyrical reminiscence that has echoes of poetry and reverie cocooned in knockout arrangements.
We speak of how the album came to be, the challenge of live versions and the freedom they bring and get to the bottom of why the latest tour has been christened "The Prince Of Norway Tour".
We hear two songs from the collection also.
He brings his songs to Cleere's Theatre, Kilkenny on Saturday, October 8th. You can follow Ciarán via his website