Folk / Roots
Folk/Roots: Interview – John MacKenna – (20/6/2017)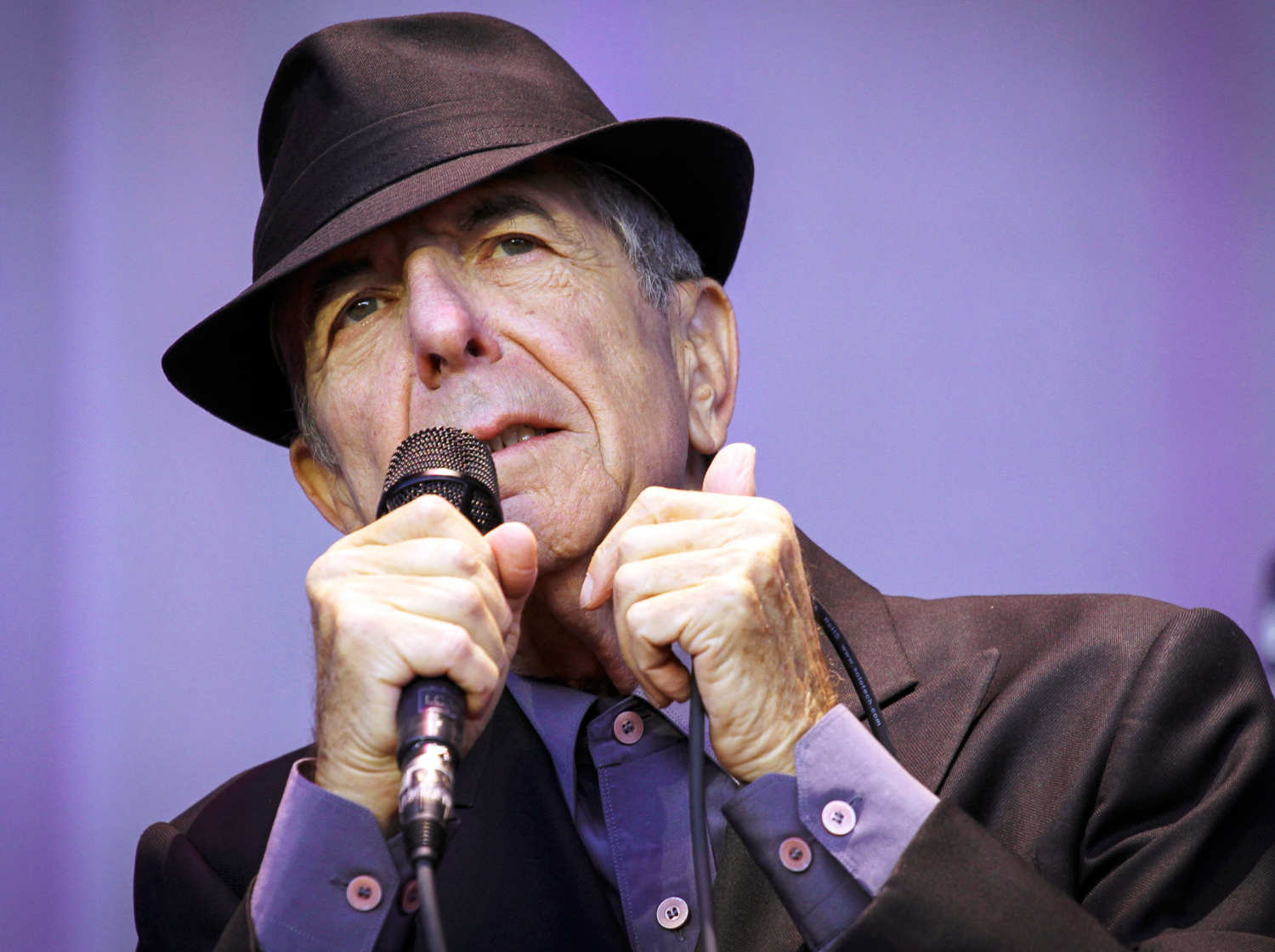 John MacKenna and the late Leonard Cohen were friends for many years and when John came up with an idea for a Requiem he asked his friend about using his music and words. Graciously he agreed and they spent the summer of 2016 shaping it, with Cohen himself making various suggestions and working through this unique performance idea. Circumstances overtook them however and Cohen passed away just a few short weeks after approving the final draft.
This requiem piece, called "Between Your Love And Mind", is a full theatre piece, set to music and the music and words of Leonard Cohen are its beautiful script.
I spoke to John about the making of the piece and their combined efforts to bring this piece to the stage. We also hear one of the songs used, "Heart", sung by Eric Butler and Katie Jacques.
"Between Your Love And Mind" comes to the Watergate Theatre, Kilkenny on Friday, June 23rd. Don't miss it, whether you are a fan of Leonard Cohen or not.
Details here