Folk / Roots
Folk/Roots: Studio 2 Session – Anne McCue (9/08/2016)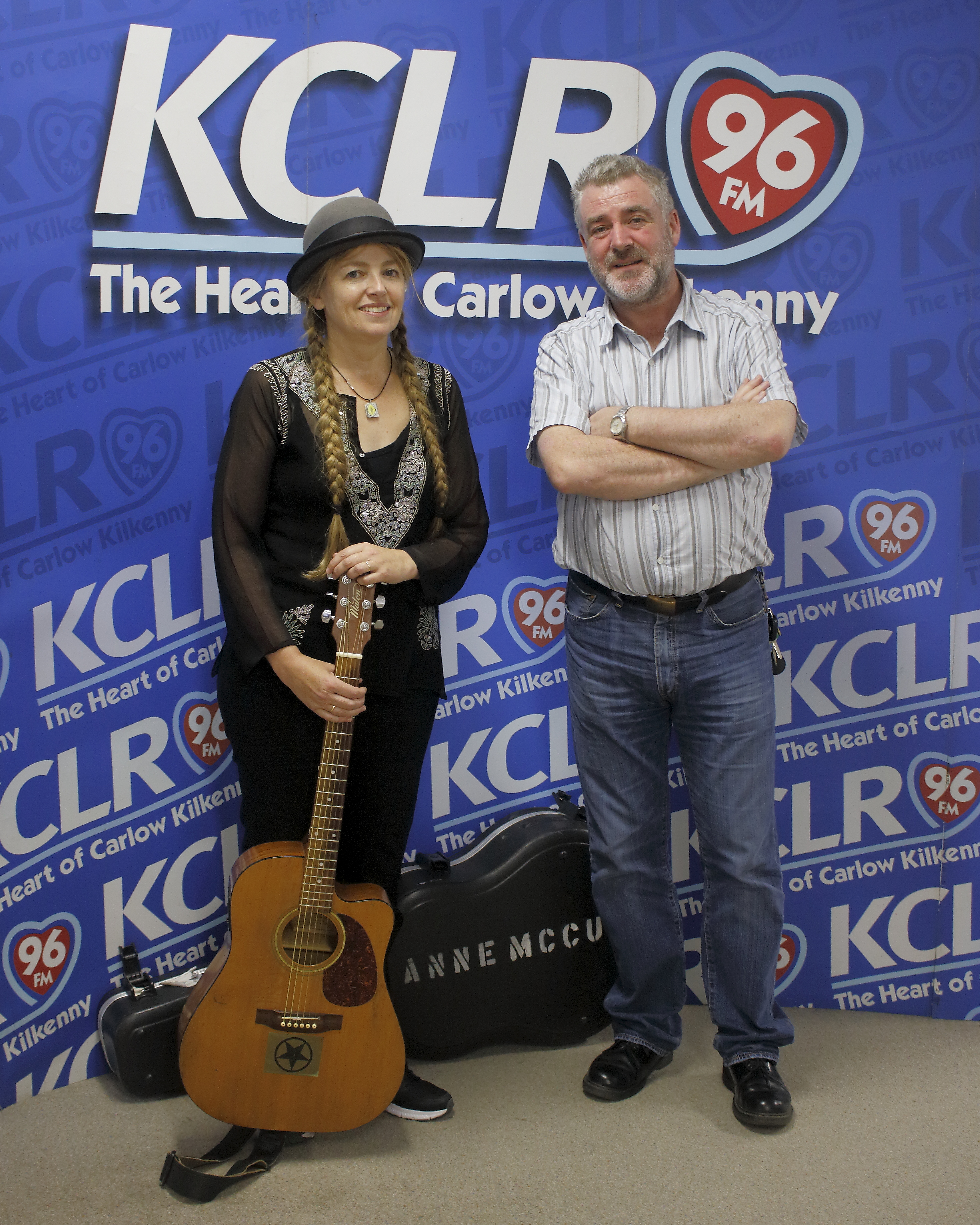 Anne McCue is a singer-songwriter, guitarist, producer, video director and radio host from Australia. She visited Kilkenny as part of the Alternative Kilkenny Fringe festival and it was a pleasure to meet with her. While she is Australian, her music has echoes of America and it's no surprise to hear that she's been based there for some time now.
She has many fine albums and the buzz on her arrival in Kilkenny is testament to the power of her songwriting and playing. Her subsequent appearance at Ryan's has gone down as one of the events of 2016 and we eagarly await her return.
In our Studio 2 Session we hear about the making of her latest album Blue Sky Thinkin' and hear three songs live.
You can find out more about Anne and her music at her website