Folk / Roots
Folk/Roots – Studio 2 Session – Miriam Donohue (8/12/2016)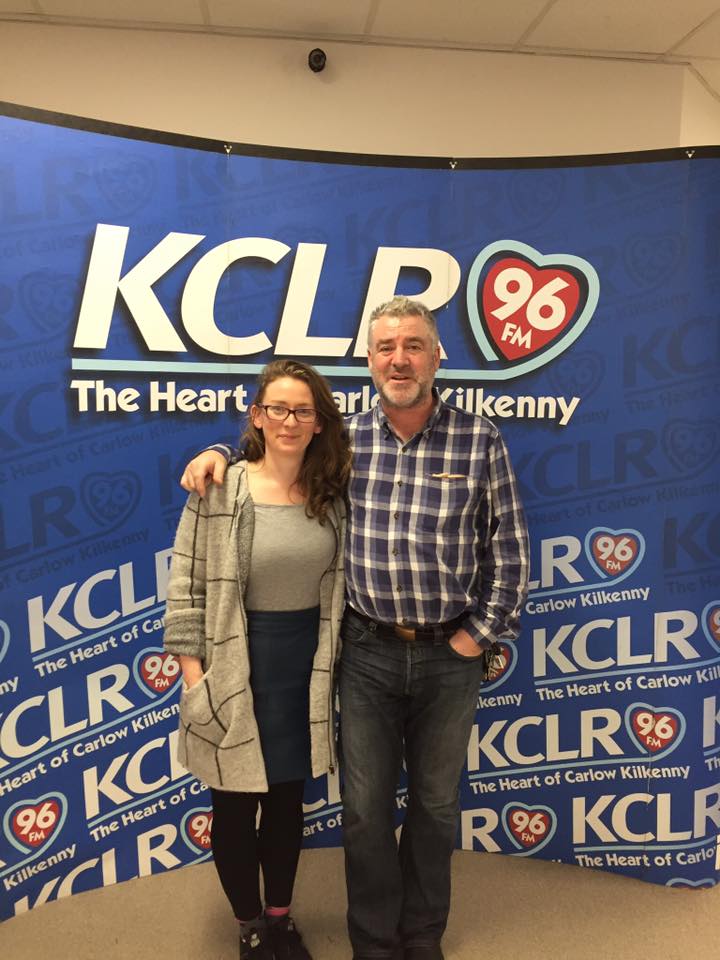 Miriam Donohue has been working quietly away on her debut album, plying her trade, honing her craft, as she says herself 'tinkering' but that's to understate things; Miriam's songs have a deceptive simplicity that is actually hard to achieve and her album is testament to this. This is deeply crafted music and deeply personal lyrics.
Her next step was to go in to the studio and, working with legendary Irish producer Gavin Glass, "Paperscapes" has now been released to a very enthusiastic fan base (with a very successful crowdfunding campaign) and is again quietly building an audience for her music…reaction has been consistently good.
When she came in to the studio in December, Miriam was putting the finishing touches to her live setup and has collected some of the finest musicians working in the Irish music scene to add that extra magic to the songs. In a major change of direction she has also strapped on an electric guitar for some songs.
We heard three songs in the Studio 2 Session,"Poetry", "Morrigan" and "Bookmarks"
You can find out more about Miriam and her music here