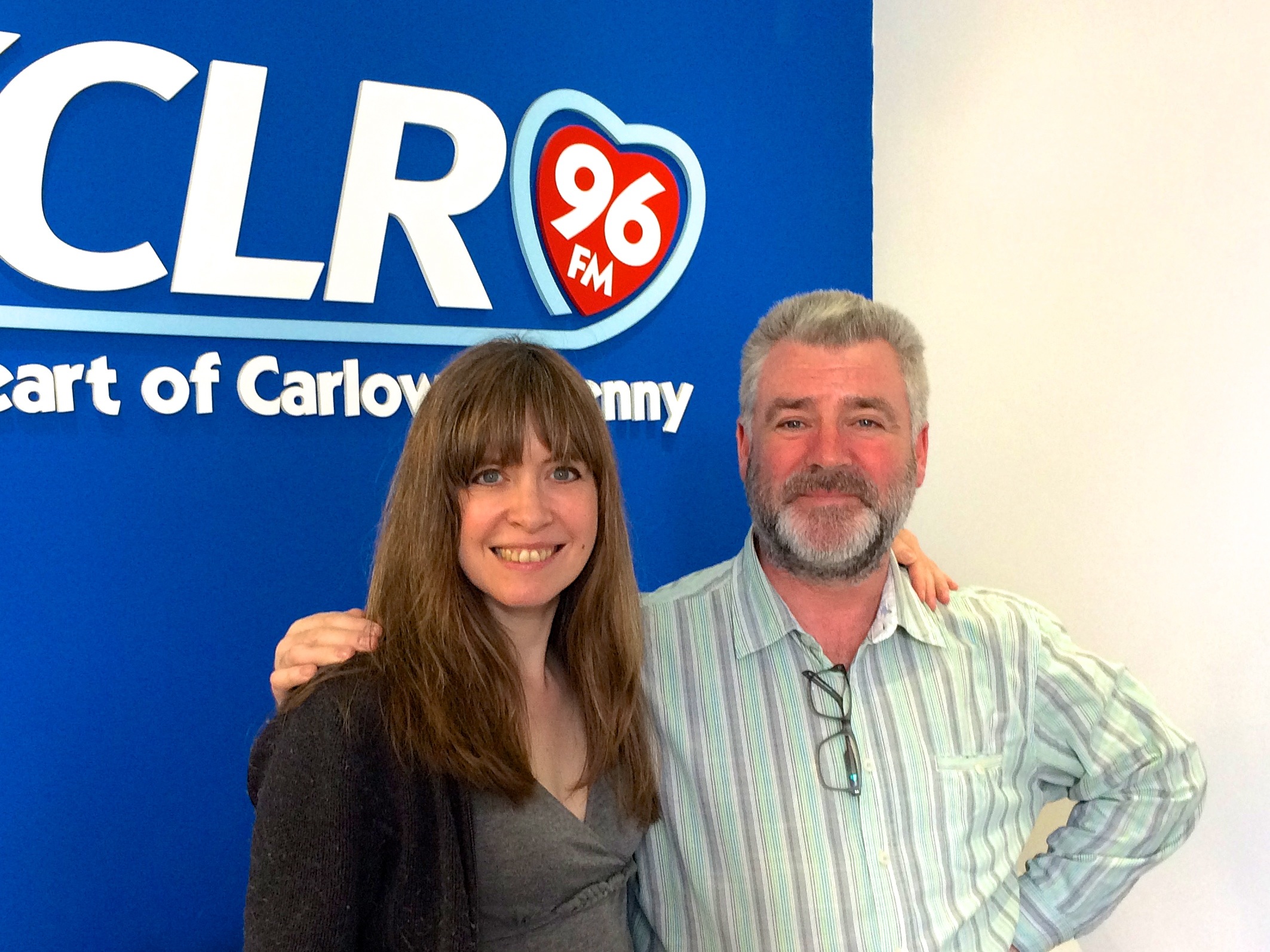 It's always a pleasure to see and hear Sarah McQuaid. She has charmed and impressed each time she's been with us in Studio 2 on Blas Glas and this is her first Session on Folk/Roots. We hear three songs from her new album "Walk Into White", an album that features her silky vocals and singular guitar playing. We also hear about the new approaches that Sarah took to the recording of the new album.
You can get more information on Sarah and her music on her website, on Facebook or via Twitter on @sarahmcquaid.
Her album is available on Bandcamp.